For travelers, we present a new luggage storage solution called Stasher.com. Travelers can leave bags at hotels or luggage lockers and make all arrangements on line. We examine facial recognition at borders. And, in addition, Amtrak begins nonrefundable train fares, just like the airlines. What will it mean?
Get luggage storage in trusted shops & hotels
If you have ever looked for a place to stash your bag when traveling, Stasher.com may be a helpful site when searching for luggage storage. Above all, they offer affordable locations in hotels and baggage lockers where travelers can leave baggage. Stasher.com lists luggage storage locations in 200 cities across the planet from Sydney to Paris and New York to Singapore.
Why store your luggage with Stasher?

There are many advantages to luggage storage with Stasher compared to traditional left luggage lockers. As part of the sharing economy revolution, we strive to provide smart solutions to frequent travellers like you.

Reasons to consider Stasher when searching for luggage storage:

We partner with international hotel chains of the likes of Premier Inn and Accor hotels.

Stasher has luggage storage locations within walking distance of all main tourist attractions and transport hubs.

We offer insurance of up to £1000 on every booking 

You can find luggage storage right where you are. Drop off and pick up take less than 3 minutes.

We offer award-winning customer service in multiple languages available 24/7.

Normal luggage storage costs are about €5 or US$6 per day.
CBP Is Upgrading to a New Facial Recognition Algorithm in March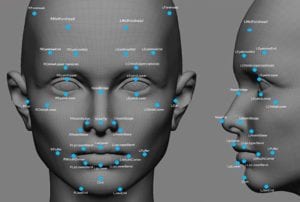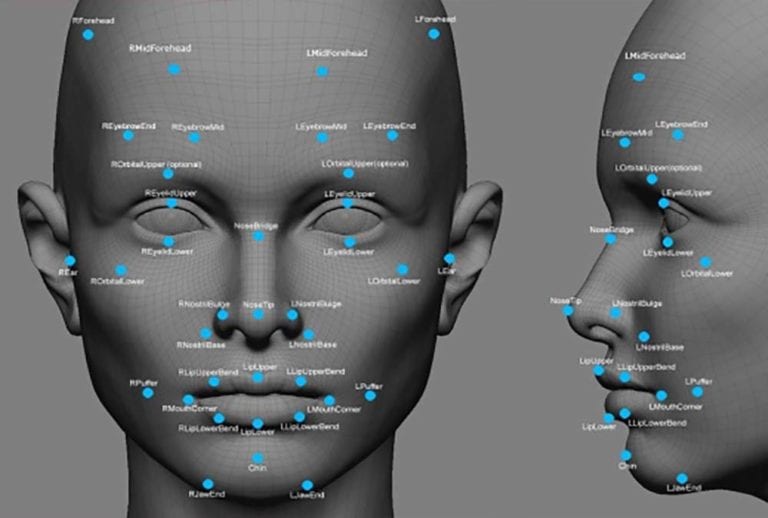 Programmers at Customs and Border Protection (CBP) are upgrading facial recognition software. Therefore, they have entered into an agreement with NIST, which was awarded the highest marks for accuracy in tests by the National Institute of Standards and Technology.
The underlying algorithm running the Customs and Border Protection (CBP) facial recognition technology is changing. For instance, it will use the latest from a company awarded the highest marks for accuracy in tests by the National Institute of Standards and Technology.

CBP and NIST also entered an agreement to conduct full operational testing of the border agency's program with a version of the algorithm that has yet to be evaluated through the standards agency's program.

CBP has been using facial recognition technology to verify the identity of travelers at airports and some land crossings for years. Experts claim the accuracy of the underlying algorithm is not public.

"We are using an earlier version of NEC right now," Wagner (the head of CBP) said. "We're testing NEC-3 right now—which is the facial recognition version that was tested [by NIST]—and our plan is to use it next month, in March, to upgrade to that one."

CBP uses different versions of the NEC facial recognition algorithm at different border crossings. The identification algorithm matches a photo against a gallery of images—also known as one-to-many matching. It is used at airports and seaports. This algorithm was submitted to NIST and garnered the highest accuracy rating among the 189 algorithms tested.

NEC's verification algorithm—or one-to-one matching—operates at land border crossings… The difference is important, as NIST found much higher rates of matching a person to the wrong image—or false-positives—in one-to-one verification, compared to one-to-many identification algorithms.
Amtrak is making 'saver' tickets nonrefundable, embracing airlines-like fare policy
This month, Amtrak's "saver" tickets become nonrefundable and unchangeable. The new Amtrak CEO, Richard Anderson, once the head of Delta Air Lines, continues recreating Amtrak in the image of an airline. This means different fare structures, cancellation policies, and food wrapped in plastic.
The shift follows a report in Business Insider in December on a leaked Amtrak memo laying out the planned fare restrictions. Amtrak has been tightening rules around ticket refunds and cancellations for several years. The company's policy of giving full refunds to ticket holders ended two years ago, when it introduced a 25 percent cancellation penalty.

Such penalties have long been the norm in the airline industry, which says that nonrefundable fares help keep tickets affordable. U.S. airlines collected $2.7 billion in reservation-change and cancellation fees in 2018, according to data from the U.S. Bureau of Transportation Statistics.

Amtrak officials said they anticipate that the new change and cancellation fees will yield about $10 million a year.
Details of the restrictions, affecting mostly "saver" and "value" tickets can be found here.
HERE ARE MORE STORIES ON TRAVELERS UNITED BLOG YOU MAY LIKE:
What you need to know about TSA and CBP Facial Recognition
Government Travel Resources
Passports — Global Entry, CBP Kiosks, Renewals by app and online