---
Joint consumer/industry letter urges FAA bill vote in Senate
---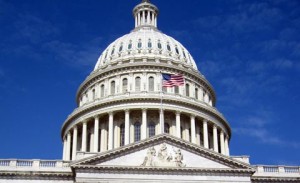 Travelers United, the largest US consumer advocacy organization dedicated to travel, today joined efforts with more than 30 other key commercial and business aviation associations in sending a joint consumer/industry letter (included at the bottom of this article) to Senate leadership. It urges the Senate to swiftly consider a long-term reauthorization of the Federal Aviation Administration (FAA) before the current authority for the FAA's activities expires on September 30.
This joint consumer/industry letter is the first in memory where both aviation industry organizations and consumer advocates have worked together for passage of legislation. There are still many disagreements over the final wording of the FAA Reauthorization Bill. However, all of our organizations understand that a long-term aviation funding bill will allow our national airspace system to continue improvements to the air traffic control system, to accept the introduction of unmanned aviation systems, and to add about a dozen consumer protections to our aviation regulations.
The House version of the FAA Reauthorization Bill has been ready for months. However, the Senate version has been delayed over bickering over several major aviation issues, especially the pilot training air-time minimums. However, after years of efforts, many of the consumer protection issues which have been pioneered and advocated for by Travelers United are ready for a vote.
The House version of the FAA Bill (H.R.4) already lists these improvements. Every section will make the flying experience better and safer for travelers.
Sec. 402 — No Cell Phone use
Sec. 403 — Continuation of Advisory Committee for Aviation Consumer Protection
Sec. 404 — Insecticide notifications
Sec. 406, Sec. 410, Sec. 417 — Involuntary bumping rule changes and study of current policies
Sec. 407 — Better availability of consumer rights information (DOT is revisiting the passenger rights poster concept and a mobile-friendly website for passenger rights).
Sec. 408 — Consumer complaints hotline (examining other systems than only telephone hotline and including new technology such as apps or mobile-friendly websites)
Sec. 409 — Widespread disruptions — these are IT/reservation system failures where consumers are harmed
Sec. 414 — Passenger rights consolidated statement from airlines
Sec. 415 — FA training on sexual misconduct (these are important from the Families Sitting Together Act that DOT has determined is not necessary. We may get an additional comment in the bill about the need to protect children)
Sec. 416 — Sexual misconduct on planes
Sec. 418 — Nondiscrimination Training
The Senate version that will be negotiated with the House version (H.R.4) includes the following:
Sec 2313 — Aircraft Cabin Evacuation Procedures
Sec. 2316 — Aircraft Air Quality
Sec. 2317 — Emergency Medical Equipment on Passenger Aircraft
Sec. 3101 — Causes of Airline Delays or Cancellations study
Sec. 3102 — Involuntary changes to Itineraries
Sec. 3103 — Family care in crashes
Sec. 3104 — Disability study
Sec. 3105 — Continuation of ACACP
Sec. 3107 — Refunds of fees where service is not provided
Sec. 3108 — Disclosure of fees to consumers (standardized method of letting passengers know of additional ancillary fees prior to purchase.
Sec. 3109 — Seat Assignments (notification that seat assignments are not needed to get on a flight and that a free seat will be assigned at time of the flight).
Sec. 3110 — Early boarding of pregnant women
Sec. 3111 — Consumer Complaint Process. Notifications of ways that consumers can complain to DOT and airlines about service with links on websites. This goes well with the House version Sec. 404 and 408.
Sec. 3112 — Aviation Consumer Advocate
Sec. 3113 — Online access to Consumer Protection information. Goes with House version Sec. 407 and 408.
Sec. 3114-3119 — Deals with persons with disabilities
Sec. 3120 — Enforcement of Aviation Consumer Rules
Sec. 3121 — Dimensions for passenger seats
Sec. 3122 — Cell phone prohibitions
Sec. 3123 — Tickets Act — Denied boarding rule — once a person is on plane, the traveler cannot be removed
Sec. 3124 — Transparency for Disabled Passengers — reporting rules for wheelchair damage
Sec. 3125 — Availability of lavatories on aircraft — study of the issue
Sec. 3126 — Ethnic and other nondiscrimination (Goes with Sec. 418 of House bill)
– Large ticket agent consumer protections — to enable ticket agents to provide same protections as airlines. Consumer Reports and Travelers United have led the work reworking this amendment.
– Equal access for those with disabilities
– FAIR Fees Act — This is the Markey/Blumenthal amendment consumer groups are all supporting.
The joint industry letter states that the FAA and the traveling public have been subjected to short-term extensions of the FAA's authority since 2015, and these stopgap measures have negatively impacted the FAA's activities. Prompt consideration by the Senate will enable discussions with the House to resolve any outstanding differences between the two bills before the expiration of authority.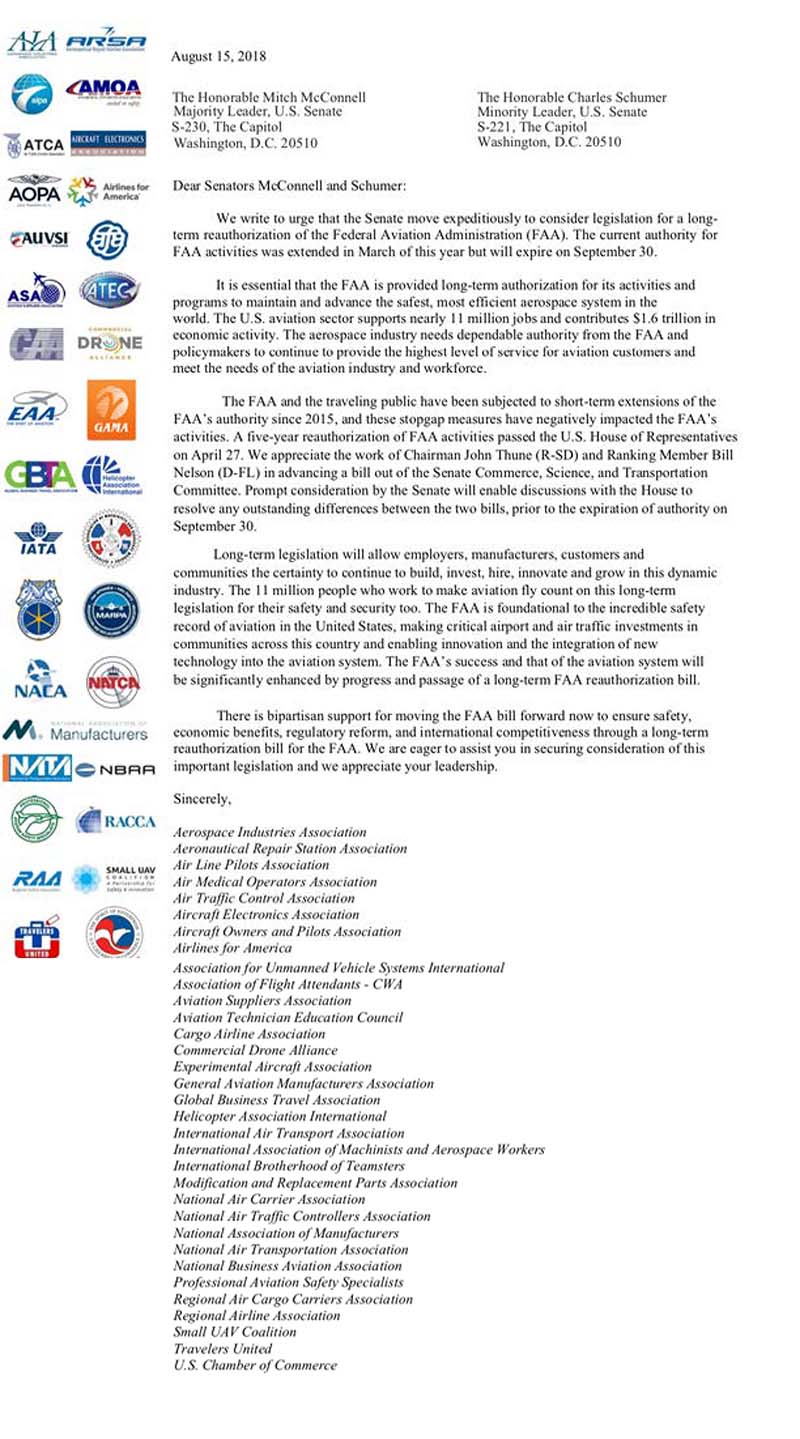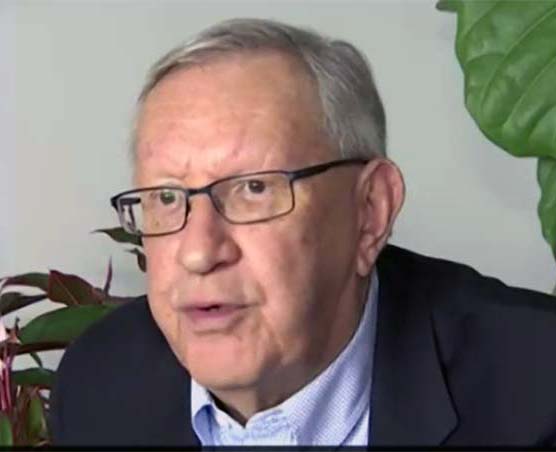 Charlie Leocha is the President of Travelers United. He has been working in Washington, DC, for the past 11 years with Congress, the Department of Transportation and industry stakeholders on travel issues. He was the first consumer representative to the Advisory Committee for Aviation Consumer Protections appointed by the Secretary of Transportation from 2012 through 2018.