---
Travelers United's President reflects on the dearth of change in aviation regulations
---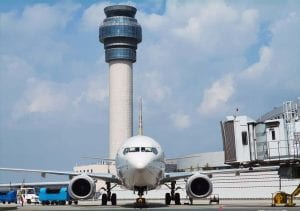 About nine months ago I participated in a discussion about the regulatory approach of the new (at that time) administration consumer issues. We considered rules finalized or withdrawn during the last administration. And, the panelists reflected on consumer protection developments and an overview of possible new regulatory priorities.
Moderator: Doug Mullen, Vice President, Deputy General Counsel, Airlines for America
Speakers:
Blaine Workie, Assistant General Counsel, Office of Aviation Consumer Protection, United States Department of Transportation, Washington, DC
Charlie Leocha, president of Travelers United, Inc., Arlington, VA
Leslie Abbott, Assistant General Counsel, Southwest Airlines, Washington, DC
Steven Wilson, Assistant General Counsel, Hawaiian Airlines
---
I had the pleasure of being the consumer representative on a panel discussing airline regulations. As we move into the Biden Presidency and the Secretary Pete administration, we want to make decisions about the most important issues facing the industry. Plus, we must deal with the group of regulations that we discovered rushed into place after the election. Now we have reached nine months into Biden's term. Today, I reflect on our discussions and am amazed at the lack of consumer action.
During this time period I hoped that the panel could set the tone for the new administration by simply following the laws and regulations already in place. Of course, we needed new regulations, but many of these regulations and laws exist already. DOT needed to hold the airlines' feet to the regulatory fire both domestically and internationally when it comes to consumer issues. So far they have failed to do that.
These five laws and regulations, already in effect, passed as our most important consumer issues. I have limited this article to these issues only due to space.
Refunds of airfares during the pandemic
The AA/JetBlue arrangement public hearing
Families sitting together
Seat size and evacuation protocols
Maintaining the full-fare advertising rule

---
Airfare refunds during the pandemic — when not paid, there should be consequences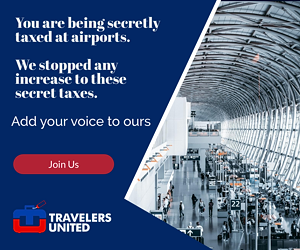 The Department of Transportation (DOT) pushed airlines to refund airfares when the airline cancels a flight. But, there was justified confusion when flights were canceled by consumers first after the administration told them not to travel. They thought they were doing the right thing. Now, consumers are being punished and airlines are allowed to keep their money. Plus, the airlines received an extra dose of billions of dollars. Some consumers are still awaiting their refunds.
I understand the DOT stance that it is better to get refunds into passengers' hands than it is to take airlines to court or simply fine them. DOT looked at its role to protect consumers. However, when some international airlines and domestic airlines make an effort to keep money in their pockets rather than refunding it to passengers, that is wrong. When they do not deliver the service, airlines should not be rewarded.
"Enforcement" of airline rules has been non-existent. Some airlines refunded airfares and fees for flights that they canceled. But, other airlines tried to change contracts of carriage or placed strict restrictions on refunds. There should be consequences for any unlawful actions. To date, no US airline has been fined for its actions during the pandemic.
Consumers have asked for a public hearing about the AA/JetBlue "arrangement." Plus, slot-control waivers
After the AA/USAir merger, a series of remedies were enacted in order to get the merger approved. This new agreement between AA and JetBlue will undo the remedies that made the AA/USAir merger possible. The consumer issues, especially competition, come wrapped in these discussions.
Travelers United spoke with and sent letters to DOT and DOJ. We asked for a public hearing. Every slot swap and merger during the past decade has been debated publicly. This time, airlines and DOT negotiated in secrecy. With this issue there has been lots of action that travelers do not see. The Department of Justice (DOJ) has begun a study of the AA/JetBlue arrangement. Several of the members of the DOJ antitrust group who worked on the AA/USAir merger are still working in their same positions or are still with DOJ. Hopefully, this exercise in piecing together slot controls will mean a better deal for passengers and more competition.
---
READ ALSO:
8 tips for determining your personal "minimum connecting time"
Should 3- to 13-year-old kids pay extra to sit with families?
---
Children sitting with families on planes dominates consumer issues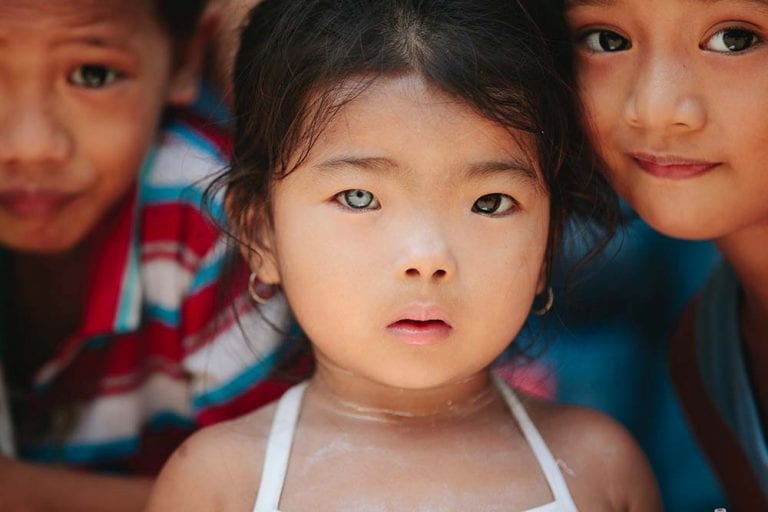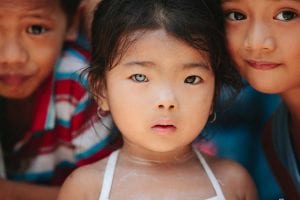 Here we have a DOT-ignored law passed by Congress as part of the FAA Reauthorization. Travelers United worked intimately with Congressional committees on this bill. Congress intended to allow toddlers and pre-teens between 2 and 13 years old to sit with an older member of their family. DOT arbitrarily noted that having toddlers separated from parents was "appropriate."
A rulemaking process would uncover flight attendant complaints. DOT could see an FBI study that described toddlers, only 3 years old, being sexually molested. DOT's stance is unconscionable. The Department must move forward with the rulemaking ASAP.
See Section 2309 FAA 2016 Act, link found at DOT website
https://www.transportation.gov/individuals/aviation-consumer-protection/review-us-airline-family-seating-policies
Seat size and evacuation of aircraft studies need to be completed and minimum seat sizes established
The most recent FAA Reauthorization bill mandated that the FAA determine minimum seat dimensions. It also instructed that testing establish the effects of seat size and pitch on evacuations. When the FAA publishes the completed test results, that data should be used to "establish minimum dimensions for passenger seats on aircraft. Obviously, the more people packed into an aircraft means longer evacuation times.
These sections of the FAA bill outline this issue:
Sec. 577
…the Administrator of the Federal Aviation Administration shall issue regulations that establish minimum dimensions for passenger seats on aircraft … including minimums for seat pitch, width, and length, and that are necessary for the safety of passengers.
Sec. 337
Report to Congress. Not later than 1 year after the date of enactment of this Act, the Administrator shall submit to the appropriate committees of Congress a report on the results of the review under subsection (a) and related recommendations, if any, including recommendations for revisions to the assumptions and methods used for assessing evacuation certification of transport category aircraft.
Maintaining the full-fare advertising rule is a consumer issue
DOT finished work on an unfair and deceptive practices (UDAP) rule. Using this rule change, consumers are expecting a series of attempts by the airlines to roll back many of the passenger protection rules that have been based on the former UDAP regulations. The first change modified the full-fare advertising rule on December 29, 2020. Advanced notice of proposed rulemaking appeared in the Office of Budget listings. Now, withdrawn by the current administration, it lies frozen for the time being.
The airlines have fought the regulatory full-fare-advertising rule and lost. They then took DOT to court to stop the new rulemaking. They attempted to get the Supreme Court to hear the case, to no avail. Finally, in two back-to-back FAA Reauthorization bills, the airlines attempted to change the full-fare advertising rule legislatively and failed both times. Only with the Trump administration, which despised America's hoi-polloi, did this rulemaking change get jammed into the system during the last days of the former President's term.
Here, the DOT has paid attention to consumer complaints. Hopefully, there will be a reanalysis of the unfair and deceptive rule jammed into the rulebook during the last month of Trump's term. The other consumer groups and Travelers United are watching and waiting for any signs of action. We must watch airlines carefully. They adamantly want to change this rule. Evidently, airlines hate truth in advertising.
Sec. Transportation Pete Buttigieg has not mentioned passengers except to admonish them and fine them. Shame on him.
To date, in a surprise to most consumer advocates in DC, the Biden Administration and his Secretary of Transportation Pete Buttigieg had not even mentioned consumers or passengers in terms of any new airline rules or regulations. This lack of action is a major disappointment to me personally. Hopefully, the Secretary of Transportation will wake up and see passengers seeking protection.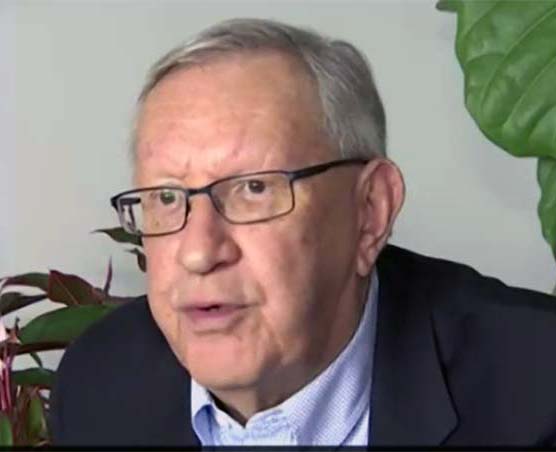 Charlie Leocha is the President of Travelers United. He has been working in Washington, DC, for the past 14 years with Congress, the Department of Transportation, and industry stakeholders on travel issues. He was the first consumer representative to the Advisory Committee for Aviation Consumer Protections appointed by the Secretary of Transportation from 2012 through 2018.