---
WOW! Passengers can search for rescue fares if stranded overseas. Or, they can get refunds if they purchased tickets with credit cards.
---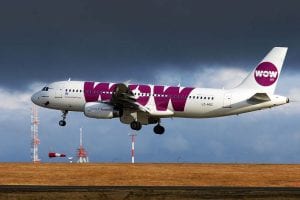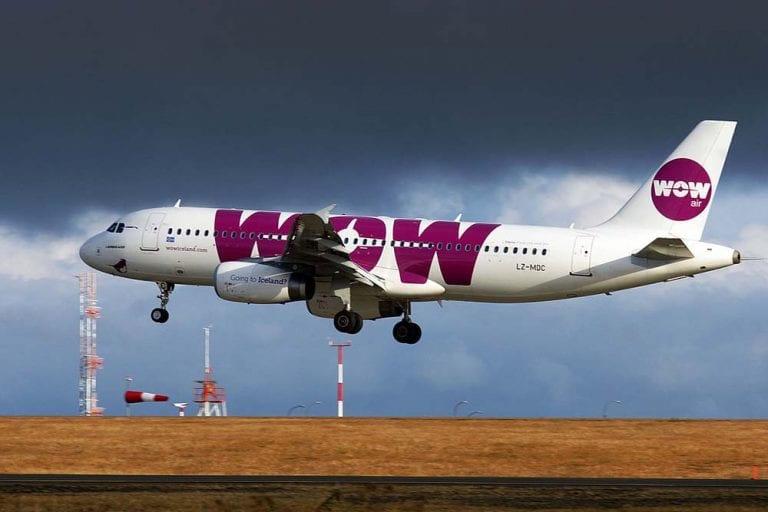 Yesterday, Wow! Airline declares bankruptcy after about six months of financial wrangling. Passengers are now left in the lurch. Several consumer groups are looking at how we can create some insurance for passengers with tickets on bankrupt airlines. However, no real easy or automatic workable WOW bankruptcy solutions exist. Refunds and changes to itineraries will take time and work.
Refunds for tickets purchased with credit cards should be forthcoming for anyone who simply wants a refund. However, for those who need to get to Europe making new (and probably more expensive) reservations will be necessary. Other airlines are stepping up to help affected passengers.
Those in the middle of their trips have to deal with the vagaries of rescue airfares from airlines with enough space to help the stranded passengers.
This Washington Post story by Andrea Sachs and the Points Guy post are two of the most complete stories about what airline passengers holding Wow! Airline tickets should do. One group has to look at getting refunds. The other needs to figure out how to get home.
CLICK HERE TO READ THE FULL WASHINGTON POST STORY
When Wow Air launched in 2012, travelers said "wow" to the budget carrier's $99 one-way fares to Europe. Now, passengers are uttering the same exclamation, but for an even more surprising reason.

On Thursday morning, the Icelandic airline announced that it is ceasing operations. The bankrupt company grounded its fleet immediately, stranding thousands of people at Keflavik Airport, its hub in Iceland, and in cities around Europe and North America. The airline has not made alternate arrangements for passengers, leaving them with the messy and stressful job of finding a flight home or to their final destination.
READ ALSO: Norwegian Air International approved to serve USA — let the competition begin
The Points Guy post has a good list of rescue fares: CLICK HERE FOR THE LIST OF AIRLINES OFFERING RESCUE FARES (AS OF NOON ON MARCH 29, 2019)
United Airlines has become the first big U.S. carrier to begin offering "rescue" fares to stranded WOW passengers. United joins a growing list of others that already includes Aer Lingus, Icelandair, Norwegian and Virgin Atlantic. A few other carriers have rolled out their own options.

Depending on the airline, some policies allow travel at rescue fares into April, giving flexibility to WOW passengers whose upcoming flights have been canceled on short notice.

Here is what is currently being offered:

[Find more of our ongoing coverage of WOW air's collapse, and what affected passengers can do about it, here.]
CLICK HERE FOR THE LIST OF AIRLINES OFFERING RESCUE FARES (AS OF NOON ON MARCH 29, 2019)