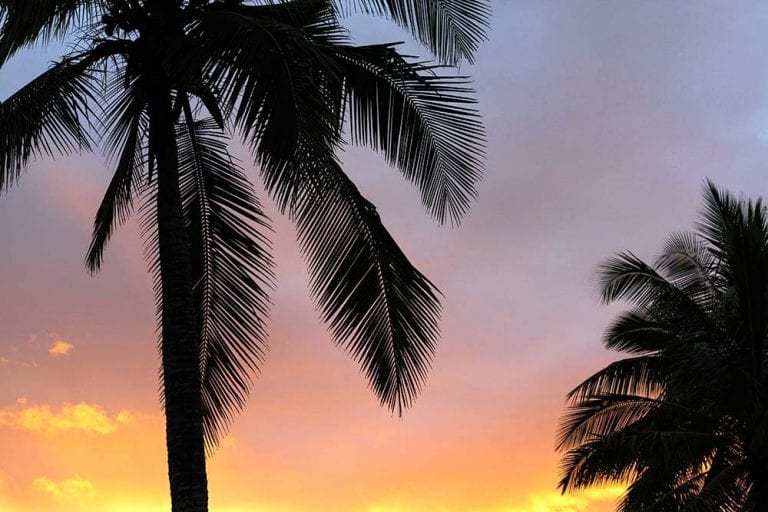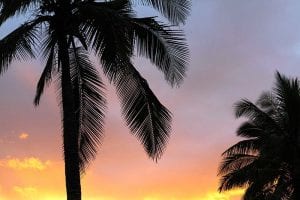 We learn that Hawaii has changed its COVID vaccination requirements for visitors. Spain has done away with their vaccination requirements. And the rental car shortage has created a system ripe for rip-offs.
Hawaii ending COVID test requirement for a vaccination on July 8
Beginning July 8, the state will end its pre-travel COVID testing requirement for visitors from the U.S. mainland who are fully vaccinated, Hawaii Gov. David Ige said Thursday. Travelers will need to show their vaccine card as well as upload it to the state's Safe Travels website.
"I know that this change has been widely anticipated and it will make it easier for residents to return home and for visitors to come and enjoy our islands," Ige said at a news conference.

Ige has said for weeks that Hawaii would lift travel restrictions for vaccinated visitors when 60 percent of the state's population was fully vaccinated. The figure has been stuck at 57 percent and Ige said earlier this week that it wouldn't meet that level ahead of the July 4th holiday weekend. He said Thursday it expects to reach the benchmark on July 8.
Spain drops vaccine requirement for American travelers on July 8.
The Spanish government has taken the extraordinary step of saying all Americans are welcome to Spain regardless of vaccination status. Until now, fully vaccinated Americans needed to show proof of vaccination two weeks prior to travel. Spain hopes to welcome about 40 percent of the number of visitors that came to Spain in 2019.
Travelers from the U.S. will be able to visit Spain regardless of their vaccination status with no test and no quarantine.

Effective immediately, the new rule applies to residents in the U.S who don't visit any other country prior to arrival in Spain, other than to connect flights without leaving the airport.

"Following a review under the recommendation on the gradual lifting of the temporary restrictions on non-essential travel into the EU, the Council updated the list of countries, special administrative regions and other entities and territorial authorities for which travel restrictions should be lifted. As stipulated in the Council recommendation, this list will continue to be reviewed every two weeks and, as the case may be, updated," a spokesperson for Spain's Consul for Tourism Affairs told Travel Market Report.

Now, the only requirement is that travelers fill out a health questionnaire prior to departure.
That cheap car rental may be a fraud
The Federal Trade Commission as well as consumer groups and rental companies are warning travelers about schemes that lure them into booking phony reservations through fake customer service numbers and websites.
The problem is that rental car companies have been whipsawed in the pandemic, dealing first with a sudden and extended drop in demand and now with an equally sudden increase in bookings. The result has been higher prices and more challenges in reserving cars during peak times in popular tourist areas. That may leave customers vulnerable to bogus offers that appear to provide the car not only that they want but at a seemingly more reasonable rate, said Emily Wu, a lawyer with the Federal Trade Commission's division of consumer and business education.

"There's a lot less availability of rental cars," Ms. Wu said.

Recent complaints to the AARP Fraud Watch Network and the Better Business Bureau describe similar schemes. In some cases, consumers did not realize they had been duped until they showed up at the rental counter to learn there was no record of their reservation.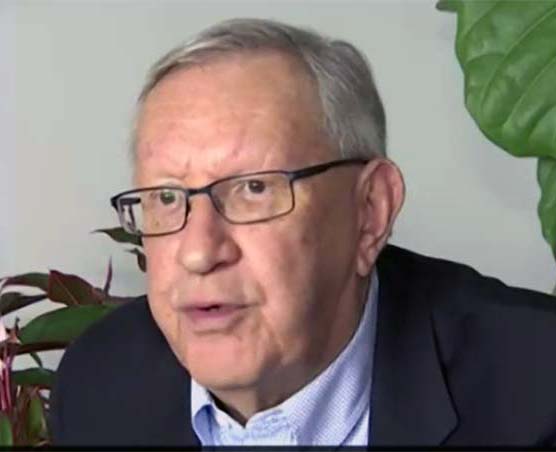 Charlie Leocha is the President of Travelers United. He has been working in Washington, DC, for the past 11 years with Congress, the Department of Transportation and industry stakeholders on travel issues. He was the first consumer representative to the Advisory Committee for Aviation Consumer Protections appointed by the Secretary of Transportation from 2012 through 2018.