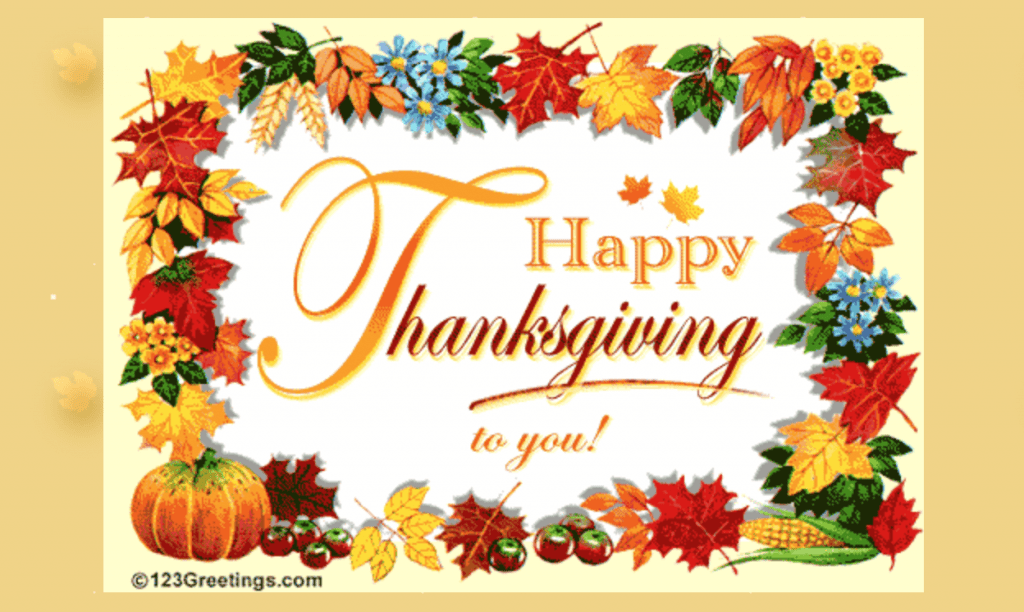 Happy Thanksgiving!
We want to express our gratitude for your being a part of Travelers United.
By subscribing to this newsletter, you get news about our activities in support
of all travelers across our country and across the planet.
Without your help, Travelers United can not change travel for you,
the American public.
We could not have made any of the following changes that you enjoy every day.
The 24-hour Rule that allows changes to airline bookings for 24 hours after
making reservations for any reason. We pushed for this change in order to provide
an ability to change errors made when booking online.
An increase in lost/delayed/damaged checked luggage damage limits to $3,500 per passenger
A doubling of the Denied Boarding Compensation to as much as $1,350
The introduction of legislation to stop unadvertised Hotel Resort Fees
The Advisory Committee for Aviation Consumer Protections
The Full-fare advertising rule (all airfares must include airfare plus mandatory taxes and fees)
Because you joined your voice with thousands of others, Travelers United is now
the country's largest consumer advocacy group in Washington, DC.
We work every day in the halls of Congress, with the staff of the major Senate and
House Transportation Committees, and with the members of the Department of Transportation, the Federal Trade Commission, the Federal Aviation Administration, the Department of Justice, and others.
When you respond to polls and surveys, you contribute to a powerful
body of knowledge. Your input drives this advocacy group and shows us fundamental insights about travel.
For those who are not on our mailing list or who have not joined our
Plus Program that provides a VPN and nationwide dining discounts, we hope you will join us.
Strength in numbers and a chorus of voices create a strong force for good in Washington.
Help us help you. We hope you have a restful and fulfilling holiday.
Warm regards,
Travelers United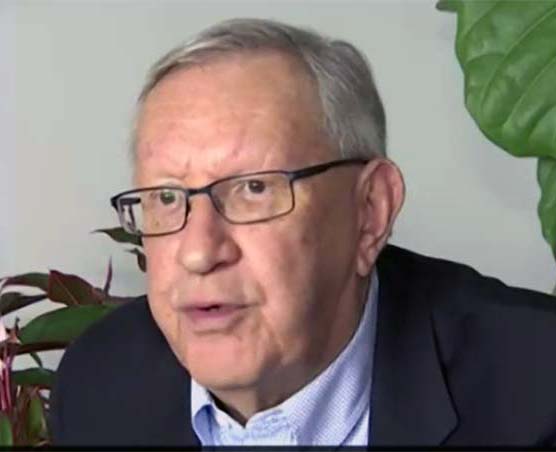 Charlie Leocha is the President of Travelers United. He has been working in Washington, DC, for the past 11 years with Congress, the Department of Transportation and industry stakeholders on travel issues. He was the first consumer representative to the Advisory Committee for Aviation Consumer Protections appointed by the Secretary of Transportation from 2012 through 2018.