---
TSA sickouts, National Park closures, mean drop in tourism spending and less consumer protection enforcement 
---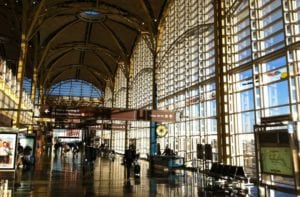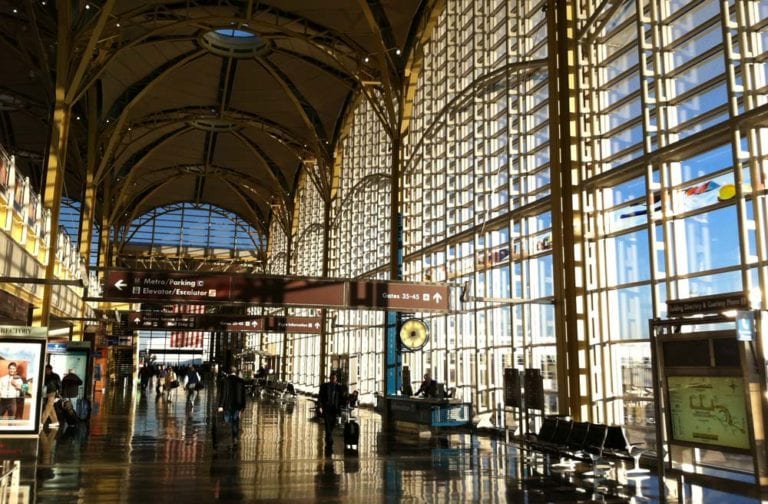 The government shutdown is affecting travelers more and more every day. During the first few days, the effects were limited, but now the effects of the shutdown are affecting everyday travelers with growing delays, DOT aviation enforcement, and setting up delays in the future with pilot and controller training that will be difficult to overcome.
Besides the everyday traveling public, the delays are curtailing many economic developments and hindering daily commerce both domestically and internationally. Just the aviation portion of the economy provides billions of dollars to the balance of trade and associated economic output.
Government shutdown affects consumers
• Every day means another day that DOT is not dealing with airline enforcement and consumer complaints. It would be as if the judicial system across the country stopped working for the average citizen. DOT action takes the place of state and local courts nationwide. Justice delayed is justice denied.
• Advisory committee meetings about aviation consumer protections are being delayed. The only forum for open debate about the state of the aviation industry vis a vis consumers is these meetings. It appears that the January 16th meeting is in danger of being canceled.
Government shutdown slows security
• TSA agents, working without pay, have reportedly been calling in sick more often. These actions, should they continue or expand, mean that there will be longer lines at TSA security checkpoints and perhaps less security.
• Customs and Border Protection has the same problems with personnel pay at passport and immigration control locations at airports and other border crossings. There are already plenty of problems with illegal immigrants; now the problems are spreading to those with legitimate work and visas who have followed the rules.
More from Travelers United: Facial recognition is coming to passport control
• National Parks have been shuttered. This affects tourism spending on a major scale.
• Today's Air Traffic Control (ATC) systems are functioning; however, training for future controllers has been suspended. The ATC system has little room for a slow-down with a 30-year-low level of trained tower workers and an ever-increasing workload.
Government shutdown hurts the aviation economy
• FAA certification of new planes is now being affected as well as certification of new engines. This slowdown in aircraft certifications means that millions of dollars in commerce have come to a halt.
• FAA certification of new pilots from training to security background checks has stopped amidst the worst pilot shortage in years.
After almost three weeks the federal government shutdown is having real consequences for the traveling public with travel delays. Plus, there will be more problems in the future with the development of new controllers, training and certification of new pilots, and aircraft certifications being delayed.
Charlie Leocha is the President of Travelers United. He has been working in Washington, DC, for the past ten years with Congress, the Department of Transportation and industry stakeholders on travel issues. He was the consumer representative to the Advisory Committee for Aviation Consumer Protections appointed by the Secretary of Transportation from 2012 through 2018. He also served on the Consumer Advocacy Subcommittee of the Transportation Security Advisory Board.