---
Here are Christmas videos from Washington, DC. We take a look at this year's Capitol Christmas Tree, the US Botanic Garden's building display, and The White House.
---
Washington, DC, is one of the most beautiful cities in the world for the holiday season.
The Capitol Christmas Tree
This Christmas tree erected in front of the Capitol is far more beautiful and colorful than the White House Christmas Tree that gets most of the attention. Anyone visiting Washington, DC, during Christmas should drive past this tree for a real treat and some spectacular photographs with the shimmering new dome behind the tree.
US Botanic Garden Christmas video
Every year the Botanic Garden puts on display models of the major buildings in Washington, DC. All these amazing models are made with sticks, leaves, and moss from plants.
The White House Christmas Decorations
The White House is beautifully decorated every Christmas season. Tours can be arranged by your Representative or Senator. If coming to DC, make sure to ask for a tour. They are strictly limited and first-come-first-served.
Here's a Christmas video we won't see "made in USA." Current FAA rules forbid it. So sad.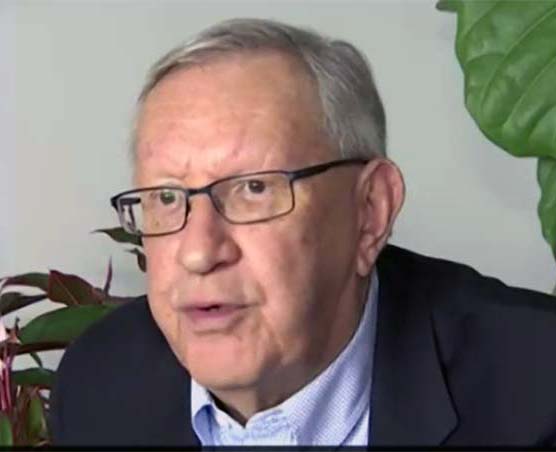 Charlie Leocha is the President of Travelers United. He has been working in Washington, DC, for the past 11 years with Congress, the Department of Transportation and industry stakeholders on travel issues. He was the first consumer representative to the Advisory Committee for Aviation Consumer Protections appointed by the Secretary of Transportation from 2012 through 2018.