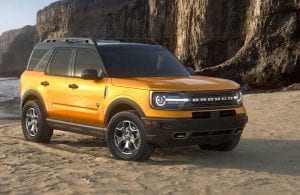 New sweepstake encourages home-bound consumers to get outdoors. SmartPhones help determine if you are drunk. TSA collects almost a million dollars in loose change at security checkpoints. And, here are the results of our "Bucket List Poll" that was taken last week.
Mtn Dew encourages consumers to get outdoors with new sweepstakes
Since the pandemic resulted in the virtual ending of destination vacations, here at the Travelers United Blog, we have been writing about general issues and encouraging people to get outdoors. Articles like Out of the Way National Parks, Remote Work Skills, Taking Local Driving Trips, Fantasy Travel, and Traveling as a Pedestrian filled our normal destination coverage.
During a summer of indoor activities, people all over the country have been yearning for the outdoor experiences they traditionally love so much. DEW surveyed their consumers and found fans traditionally spent their time with motorsports, hiking, fishing, and biking, so to celebrate fans' interests and give them the opportunity to safely enjoy their favorite activities, "Claim the Outdoors" was born. With outdoors time more meaningful than ever, DEW is ready to celebrate all DEW Nation outdoor activities.

Mountain Dew surveyed its customers. They found that many who have been spending more time indoors this summer are yearning to get outdoors. The public wants to engage in activities like motorsports, hiking, fishing and biking. The new sweepstakes is designed to help customers safely enjoy their favorite outdoor activities.

"Claim the Outdoors" is Mountain Dew's second sweepstakes that connects the brand to outdoor adventure this summer. Last month, the brand ran a similar campaign that promoted consumers in the Midwest to go hunting and fishing. Through the "Out Here. It's DEW" effort, the brand created a $100,000 Mtn Dew Outdoor Stimulus program. It will pay for 2020 hunting and fishing permits in the heartland.
Your smartphone can tell when you're drunk — and this might save lives
A new app can help tell if someone is drunk. It analyzes the person's movements to see if they are inebriated. For years police have had suspected drunk drivers walk along the while line on streets. Their performance often meant that they either have to get a blood test or were sent home.
The fact that a person's gait can be tied to their level of alcohol toxicity is by no means a novelty. Police officers routinely employ so-called field sobriety tests to determine if a person suspected of impaired driving is intoxicated with alcohol.

The gait sobriety test has now been integrated into a smartphone, whose accelerometer can determine if a person is walking 'funny'.

For their study, the researchers recruited 17 volunteers (12 male and 5 female) and served them vodka cocktails (for science!). After an hour of drinking their first serving, the participants had to complete a walking trial consisting of 10 steps forward and 10 steps backward every hour for seven hours. During this entire time, their smartphones were strapped to their lower backs, which is where the accelerometer can most accurately determine a person's gait.
TSA: Over $900,000 in loose change, paper currency left behind at airport security checkpoints
The Transportation Security Administration says it found more than $900,000 in loose change and paper currency in bins at security checkpoints.
JFK Airport topped the list, where just over $98,000 was found.
At San Francisco International, over $50,000 was collected.
Miami International, McCarran International in Las Vegas and Dallas/Fort Worth all collected over $40,000.
The TSA keeps all that change in a special account earmarked for aviation security projects.
Bucket List Travel Poll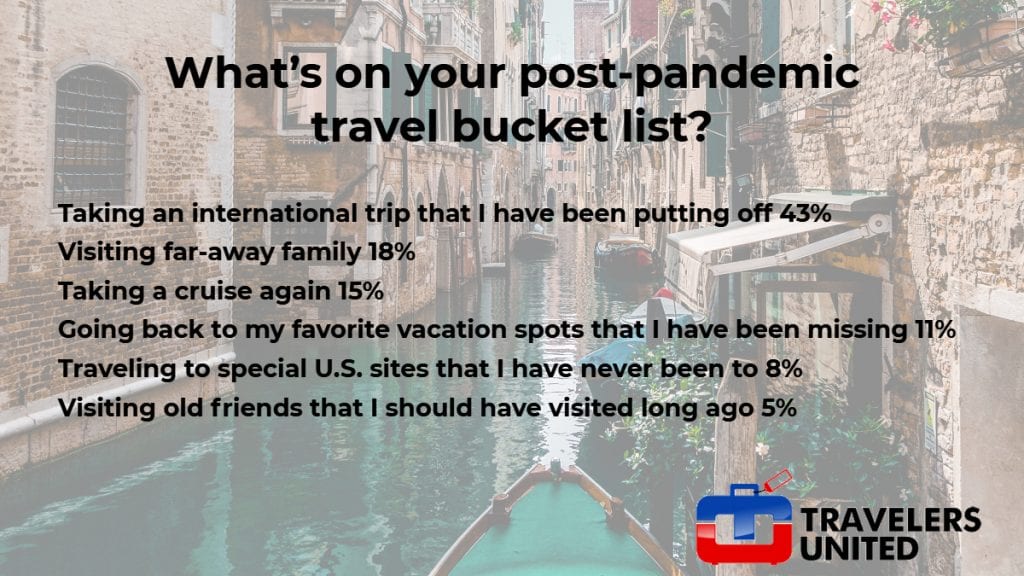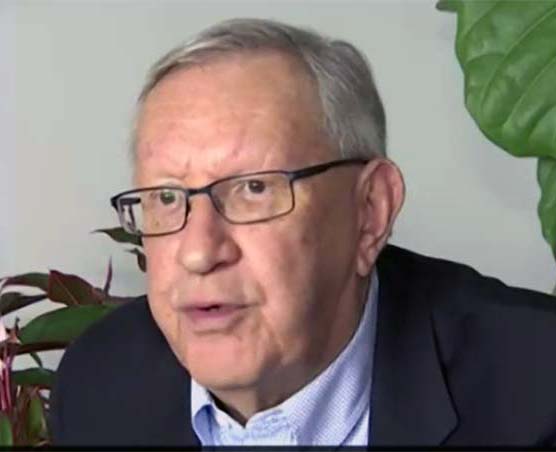 Charlie Leocha is the President of Travelers United. He has been working in Washington, DC, for the past 11 years with Congress, the Department of Transportation and industry stakeholders on travel issues. He was the first consumer representative to the Advisory Committee for Aviation Consumer Protections appointed by the Secretary of Transportation from 2012 through 2018.