---
A travel wish list to familiar destinations seems very comfortable
---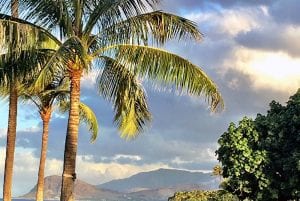 For almost all of us, our wish list has grown a lot longer during the last few months. Visiting family and friends in person is probably on the top of that list for most of us. Then do we yearn for familiar destinations or wild new places to explore?
Is it the tried and true? Or, the new and unexplored?
I remember the old song from my childhood, "Make new friends but keep the old. One is silver and the other gold."
I feel that way about travel. Now, being in the industry, where travel has been both my profession and my hobby, I travel more than most people. Truthfully, I lived to travel, at least pre-COVID. But I guess many of us have old favorites we'd love to visit again. I know I do.
I don't only dream of good pre-pandemic travel memories
I still have photos on my phone. I get "memories" from Facebook. And plenty of friends send me reminders of great trips. My photos and memories cut both ways, like a two-edged sword. I longingly look at travel photos from the not terribly distant past as a joy. But, many of these photos generate sorrow during the pandemic because I miss my familiar destinations.
London would normally be at the top of my repeat list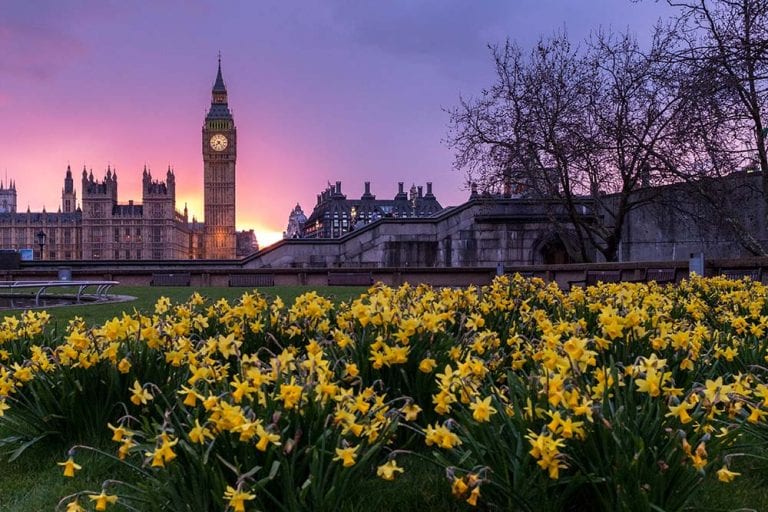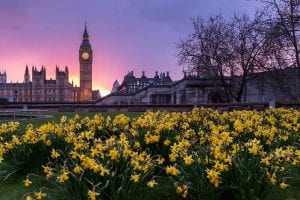 Of course, travel to Europe now appears pretty far down the possibilities list. Even so, as a great outdoor walking city, umbrellas seem almost as common a room amenity as shampoo. Milder winters and fewer days of wet weather may improve the city for me.
Even with my complaints, London is suited for my kind of tourism. When we reach the state of "mostly-vaccinated but not quite normal," I may be on the first plane headed in that direction. I can't wait to shop, huddle with friends in pubs, and enjoy the surprisingly good British cuisine. I do recognize that theatre life may take a while.
I have always loved Hawaii
The bucolic destination of Hawaii is probably the most likely for me. It is the only state where COVIDiots cannot drive from another state. I have lived just outside of San Francisco for years. So, I have visited many corners of Hawaii. When I take off again, these islands will be at the top of my list.
---
READ ALSO:
How to master history and tourism in Oahu
Another loss for travelers — goodbye to duty-free and UK VAT refund
---
I look forward to deciding where I want to travel next.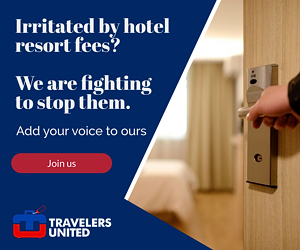 In general, it's an interesting decision — where to go next. Many Americans and I look forward to having this problem again. Just my guess, but now thinking maybe most Americans will want to return somewhere familiar, in part because it could feel safer. And how many of us have been dreaming of a particular food — whether it's New York bagels, Chicago pizza, New Mexico chili cheeseburgers, Seattle Dungeness crabs, or New Orleans seafood.
Of course, one tradeoff will be COVID-19 protocols.  As I write this I am aware that some states — yes, I'm talking about you, Florida — are desperately seeking visitors at the same time other states are closing down, or discouraging residents from traveling at all. Some states also have tighter restrictions with mask mandates and harsher business limitations than others. So the places with the fewest normal tourist options may actually be the safest tourist destinations.
Presumably, the better you know a destination, the more options you know. You can either be outside or allow for social distancing indoors. Knowing a destination will feel most comfortable to the normal traveler.
Today's travelers can be safe and still have fun.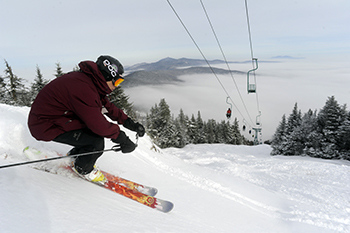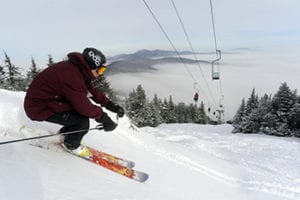 I see American travelers trying to be both responsible and creative. One client is planning an overnight driving ski trip with three other dads. Each dad is bringing one daughter. They will drive separately for about 2-1/2 hours, each of them has booked a separate one-bedroom suite at a Courtyard hotel, and they're planning only to get together for socially-distanced skiing and meals outdoors.
In the above case, too, it helps that a couple of them know the destination. They have an idea of how to plan things at familiar destinations. Admittedly, as much of travel fun has historically been random discoveries, familiarity these days breeds comfort. When I return to Hawaii, for example, it will be nice to know things that used to be more trivial. I know nice places to eat outdoors and which hotels have a short walk from the beach/pool to your room for a private bathroom.
Some previous travel annoyances will turn out to feel like good things. Anyone who's been to Kona Airport, which has barely changed in 40 years, knows how hot and uncomfortable it can be to wait for a flight in the summer. It's almost all outdoors. Now, dreaming of a trip, it might be the safest airport I can imagine.
And it is nice to dream.
Janice Hough is a California-based travel agent a travel blogger and a part-time comedy writer. A frequent flier herself, she's been doing battle with airlines, hotels, and other travel companies for over three decades. Besides writing for Travelers United, Janice has a humor blog at Leftcoastsportsbabe.com (Warning, the political and sports humor therein does not represent the views of anyone but herself.)