---
Major hotel chains' best rate guarantees don't always prove true

---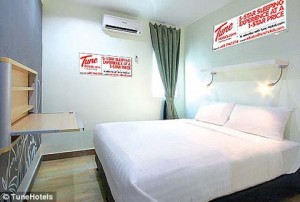 We have all seen hotel claims on their websites that they are guaranteeing the lowest possible prices for room rates when travelers book direct. However, it will only take the questioning traveler a few clicks in most cases to see that the hotel direct-booking claims are not truthful. Lower prices can be found on last-minute apps, on regular travel agency sites, on the biggest online travel agency sites, and when searching rates for AAA, AARP, Costco, and other associations that sell discounted travel.
Steve Shur is the president of the Travel Technology Association ("Travel Tech"). Travel Tech is the industry association representing leading innovators in travel technology, including global distribution systems, online travel agencies and metasearch companies, and short-term rental platforms. His organization has been one of the most vocal when it comes to this hotel direct-booking misleading and deceptive practice. The following analysis is taken from a release provided by Travel Technology.
As millions of Americans begin to look to book airfare and accommodations just before the Thanksgiving and Christmas/New Year holidays to find the best prices for when they travel, they see a hotel claim for a best-price guarantee. Booking direct is not really the best way to always get the lowest price. The truth is that there could be better hotel deals out there.
When travelers visit major hotel chains' websites, they see a message that informs them that by booking direct or joining a loyalty program, they will get the best rate that hotel has to offer and that they won't find a better rate anywhere else. But these claims are misleading. The same room at the same hotel on the same date can often be found for less by visiting online travel agents (OTAs) or metasearch platforms with just a few clicks.
It pays to shop around and that's how savvy travelers find the best rates. The recent analysis by Travel Tech validates a study from last year, conducted by the travel industry experts at Piper Jaffrey, which found that 87 percent of the time consumers will find the same or better rates when shopping on an online travel site or app versus booking directly with the hotel. OTAs and metasearch sites had the lowest price 21 percent of the time. The study also found that in about two-thirds of the cases, room pricing was the same across distribution channels. And while the Piper Jaffrey study didn't look at member loyalty rates, Travel Tech's analysis even found lower rates on OTAs than those promised "lowest" member rates.
Studies show 77% of travelers are undecided on a specific hotel brand at the start of the customer journey. OTAs are trusted to provide the traveler with all the information necessary to make an informed choice that fits their lifestyle and budget. Travelers who book utilizing OTAs cite the favorable pricing they receive as well as previous good experiences as the top reasons for choosing an independent booking channel. But the benefits of using an independent booking channel don't stop with just hotel rooms. Online travel sites are a valuable resource for travelers looking to book accommodations, air or ground transportation, and tours all in one place, saving consumers both time and money.
OTAs and metasearch platforms provide a marketplace for consumers to comparison shop by seeing hotel prices across all brands. Plus, travelers can see their options and property reviews all in one place and they enable travelers to make the best choice for their travel needs. Even leading travel experts recommend that travelers shop around before booking because of this very fact. Furthermore, recent data proves that the hotel brands' book-direct marketing campaigns have not changed consumer behavior. Travelers appear to be practicing what they already know. Don't fall for promises of best rate when booking direct when it pays to shop around.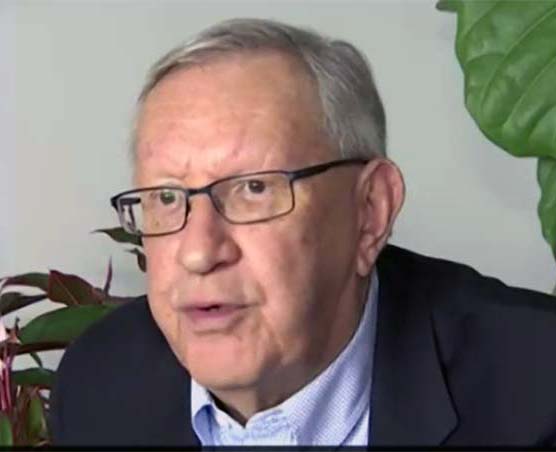 Charlie Leocha is the President of Travelers United. He has been working in Washington, DC, for the past 11 years with Congress, the Department of Transportation and industry stakeholders on travel issues. He was the first consumer representative to the Advisory Committee for Aviation Consumer Protections appointed by the Secretary of Transportation from 2012 through 2018.