---
If you want to work as an air traffic controller, this is the time to apply.
---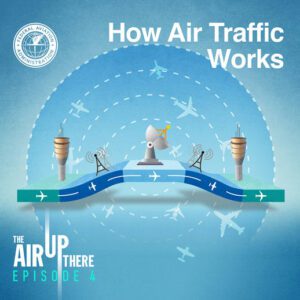 The Federal Aviation Administration (FAA) has launched "Be ATC," a recruiting campaign to hire the next generation of air traffic controllers. The application window will be open nationwide from 24 to 27 June 2022 for all eligible U.S. citizens. Anyone interested in becoming an air traffic controller can view more about eligibility requirements and application instructions at faa.gov/be-atc. Applicants can begin building a profile and learn how to apply.
Become part of the air traffic controllers, part of the FAA's fast-paced, active team. There are 14,000 professionals in radar facilities and in air traffic control (ATC) towers who keep the nation's skies safe. As a controller, you will have a tremendous responsibility. The daily shift will have you responsible for an average of 45,000 flights a day. More than 5,000 aircraft will traverse the skies at once during peak times.
Last year's (2021) successful campaign received more applications from women and other underrepresented groups. The FAA works with diverse organizations, hosts Instagram Live conversations, and works with social media influencers and others. The FAA has created a digital toolkit to get the word out.
"We know that different perspectives add value to any organization, so it is important that we attract people with a wide range of backgrounds to help enhance our safety mission," said Virginia Boyle, Vice President for System Operations Services in the FAA's Air Traffic Organisation.
Working as an air traffic controller is exciting, challenging, and rewarding.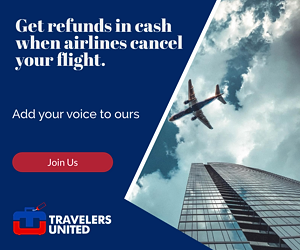 "It's a challenging job, but it's also rewarding. At the end of the day when you get home and look up at the sky, you know that what you've done makes a difference," said Jeffrey Vincent, Vice President for Air Traffic Services in the FAA's Air Traffic Organization.
Applicants must be U.S. citizens, speak English clearly, and be no older than 30 (with limited exceptions). They must have either three years of general work experience or four years of education leading to a bachelor's degree, or a combination of both. Applicants must also pass the Air Traffic Skills Assessment (ATSA). Individuals who are selected are also required to pass all pre-employment requirements, including a medical examination, security investigation, and drug test.

This is your opportunity to go to the FAA Academy in Oklahoma City.
Selected candidates will train at the FAA Academy in Oklahoma City, Okla. After completion of training, they will be placed in a radar facility or air traffic tower. Staffing needs will determine facility assignment, and applicants must be willing to work anywhere in the U.S.
"Aerospace technology continues to grow. The FAA needs people to join the FAA to ensure our airspace continues to be the safest in the world," said FAA Deputy Administrator A. Bradley Mims. "We are looking for a diverse pool of candidates who are ready to rise to the challenge and become air traffic controllers."
The FAA's controller workforce reached about 14,000 in fiscal year 2021. The FAA hired 509 new controllers in fiscal year 2021, and the FAA plans to hire more than 4,800 controllers over the next five years.

Join our newsletter list. (Sign up to the right for a daily newsletter or a weekly version.)
Click here to become a member today with a daily newsletter.
---
READ ALSO:
The Good (no COVID tests), the Bad (tourism crowds) and the Ugly (air travel hassles)
Flying domestically after May 3, 2023? You'll need a REAL ID 2023!
---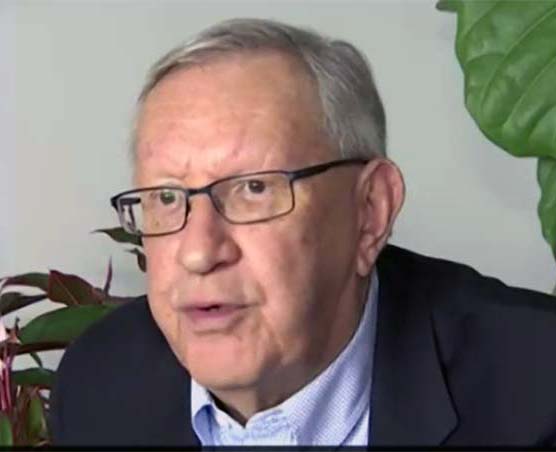 Charlie Leocha is the President of Travelers United. He has been working in Washington, DC, for the past 14 years with Congress, the Department of Transportation, and industry stakeholders on travel issues. He was the first consumer representative to the Advisory Committee for Aviation Consumer Protections appointed by the Secretary of Transportation from 2012 through 2018.