---
In the US, newspapers are filled with early articles about a return to normalcy. Meanwhile, European lockdowns face residents.
---
In Europe, almost every country has imposed Easter-related European lockdowns on travel ranging from stay-at-home to stay-in-your region. And while some local residents are subjected to lockdown, foreign tourists are still welcomed. This reality is causing many locals to mutter.
Reports from Europe show a strong coronavirus surge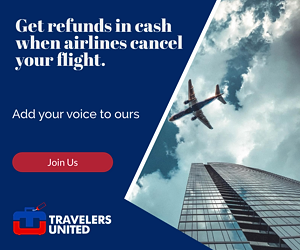 Travelers United contacts in Spain have different points of view. In Mallorca, which is an island, residents have not seen much difference in the lifestyle of only visiting with and interacting with friends in their own "pod." In Navarra, nestled against the Pyrenees in the north, locals are told to not leave their own region. Residents are complaining that they want to see the ocean and that they are tired of traveling within their region, where most restaurants and sights are still closed. Other Traveler United friends in Madrid say that the city has returned to normal. However, they cannot leave the city region and restaurants and bars are still closing at 9 p.m. each evening. (Note: The pre-pandemic time for restaurants to open was 9 p.m. a year ago.)
In the prelude to Easter, a debate in Spain about whether double standards are being applied to contain COVID-19 has been intensifying. The polemic is echoed in other European countries, where the authorities have also restricted internal travel while allowing their citizens to go abroad and permitting foreign tourists to enter and move about more freely.
UK papers are filled with articles about "What can you do this weekend." So is most of other media on European lockdowns
The UK has four regions and four different sets of rules for a semi-lockdown. All regions have stay-at-home rules or stay-local programs.
Italy is on lockdown for locals and with restricted access to outsiders. France is not allowing any locals to cross regional borders for Easter unless they are moving long-term from one region to another.
The bottom line: We, here in the US, should still be careful. The coronavirus is not finished by any means, according to European lockdowns.
---
CDC: Fully vaccinated people can travel at 'low risk'
Here is the official message from the Centers for Disease Control
CDC: Updated Information for Travelers

Fully vaccinated travelers are less likely to get and spread COVID-19.
People who are fully vaccinated with an FDA-authorized vaccine can travel safely within the United States.
A fully vaccinated traveler does not need to get tested before or after travel unless their destination requires it.
Fully vaccinated travelers do not need to self-quarantine.
Fully vaccinated travelers should still follow CDC's recommendations for traveling safely, including:
Wear a mask over your nose and mouth;
Stay 6 feet from others and avoid crowds;
Wash your hands often or use hand sanitizer.

People are considered fully vaccinated:

2 weeks after their second dose in a 2-dose series, such as the Pfizer or Moderna vaccines, or
2 weeks after a single-dose vaccine, such as Johnson & Johnson's Janssen vaccine
If you don't meet these requirements, you are NOT fully vaccinated. Keep taking all precautions until you are fully vaccinated.
---
---
READ ALSO:
Why can foreign transaction fees apply here in the USA?
With a COVID vaccine certificate, do you have freedom to vacation?
---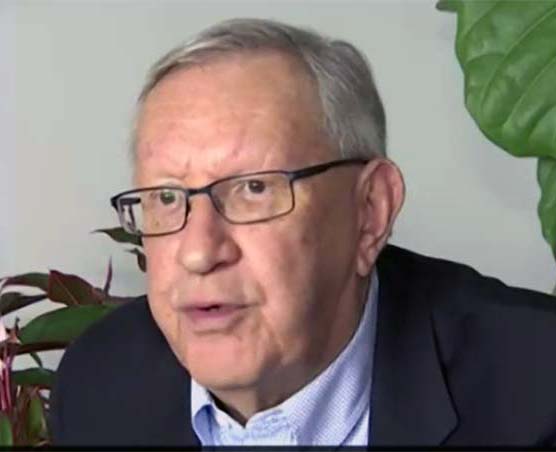 Charlie Leocha is the President of Travelers United. He has been working in Washington, DC, for the past 11 years with Congress, the Department of Transportation and industry stakeholders on travel issues. He was the first consumer representative to the Advisory Committee for Aviation Consumer Protections appointed by the Secretary of Transportation from 2012 through 2018.