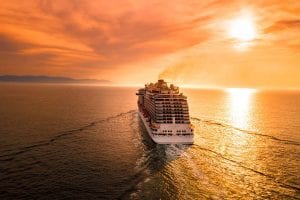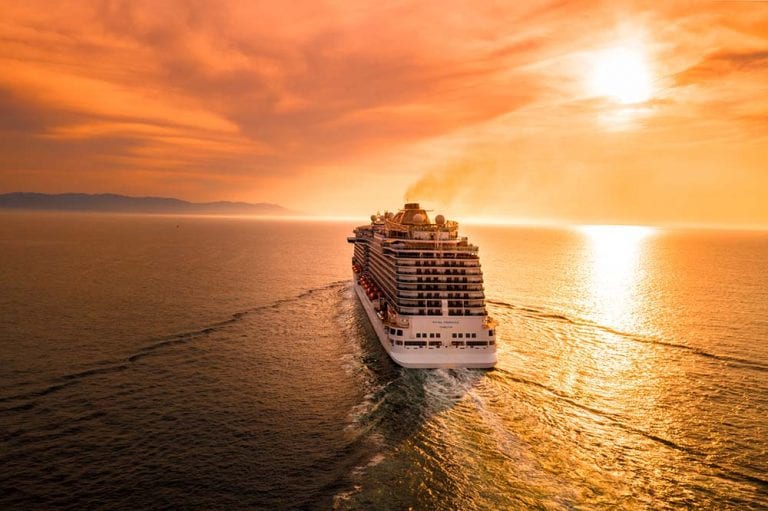 Plenty of travelers are looking forward to cruising post-pandemic. They are looking forward to gliding along rivers, across oceans, and visiting ports. We take a look at frequent flier programs to see how they weathered the coronavirus pandemic. And finally, we examine how games can allow us to fantasize about travel.
Meet the people who can't wait for their first time cruising post-pandemic
Some of us can't imagine anything as terrible as a cruise. We think about being trapped in a small space. Meeting people over and over again that we really would rather not see. Friends of mine were trapped cruising in circles in the Caribbean during the pandemic period. And others are certain cruise ships are nothing more than floating Petri dishes for countless viruses.
Then again there are millions of passionate cruisers. They cannot wait to get aboard a cruise ship. They look forward to enjoying the wonderful service, the endless food. Cruising post-pandemic can not come fast enough.
Since the coronavirus started its rapid global spread earlier this year, thousands of passengers have been infected and dozens have died in high-profile outbreaks on ships, even after the industry paused all new cruises in mid-March. That has led many to vow they would never set foot on a ship, even if they had taken a cruise before.

But some passionate fans are not scared away and are even eager to return to sailing as soon as they can — provided they feel as though cruise lines have put enough health and safety measures in place. The Centers for Disease Control and Prevention has a no-sail order in place until July 24 but could extend the mandate as the agency and Coast Guard work with cruise lines on their coronavirus response plans. Carnival Cruise Line has tentatively said it hopes to start cruising post-pandemic with a handful of ships in August but warned that those plans could change.
…
Cruise fans interviewed for this story said they would be willing to undergo more testing before boarding ships and want to see cruise companies talk more openly about the health and safety changes they're planning to make before people can start sailing again.
Airlines trying to fly high again by sweetening loyalty deals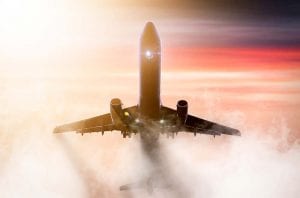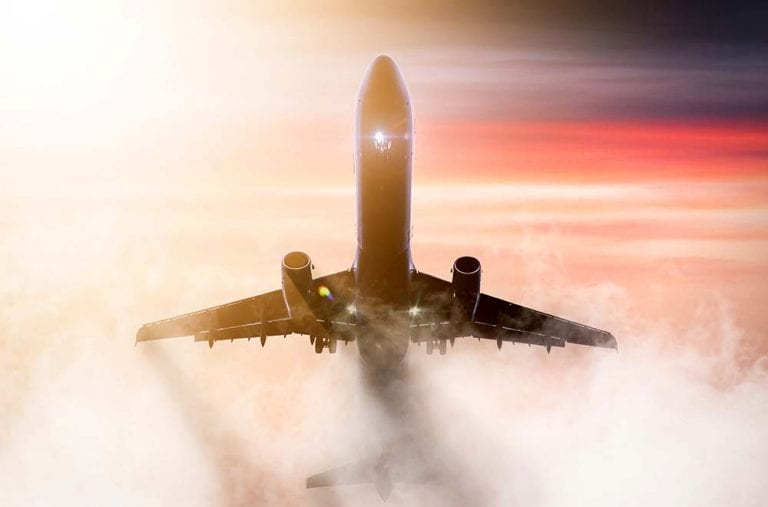 One would think that programs like the Frequent Flyer airline plans would be an endangered species these days. For almost three months these promotional programs have been suffering. Some thought that all FF miles would disappear. But to make more money, airlines began selling FF miles to credit card companies. And the government is looking at these programs as strong enough to be used for loan collateral.
The FF programs have served as lifeboats for the airline industry. Rather than causing air carriers to sink faster they they kept many airlines afloat. FF programs are crucially connected with the real income of airlines that will serve them well in the coming year.
Introduced nearly 50 years ago, air miles are a way for the industry to make money. Aside from locking in repeat customers by helping them accumulate trips, airlines sell miles to credit card companies, banks, hotels and other businesses for billions of dollars.

This revenue source is crucial now that the pandemic has thrown aviation into crisis, and airlines are piling in with new offers, such as bonus points and lowering thresholds to qualify for more perks.
…
"The airline industry itself, among them the legacy airlines, will be transformed after this earthquake-like shock," said Mr. Pankaj Pandit, an independent consultant based in the Indian city of Bangalore. "Many legacy airlines may simply vanish, so naturally their appendage, the loyalty programs, will also wither away," he said.
7 travel board games from around the world
We have written about books for travelers and movies to keep travel alive. Now The New York Times is touting a series of travel board games. They add adventure to travel on a card table.
With the travel board games in this article — one for each day of the week — you can immerse yourself in Renaissance Florence, visit hot springs in Edo-period Japan, help design the Sagrada Família in Barcelona, wind your way through a bazaar in Istanbul and trek across national parks like Acadia and Canyonlands.

This, of course, is not an exhaustive list. There are all sorts of travel board games inspired by landmarks, train rides and hotels. To discover more, check out BoardGameGeek, a searchable database with descriptions, reviews, user ratings and photos. You may also want to Google games that have won Spiel des Jahres awards, created in the 1970s by game critics from German-speaking countries. Additionally, each year members of Mensa play and rate the latest travel board games and award their top five choices with "Mensa Select" seals.
---
MORE TO READ ON TRAVELERS UNITED BLOG:
Extra time before a cruise is the best insurance
Cruise ship dress codes and other myths on the high seas
---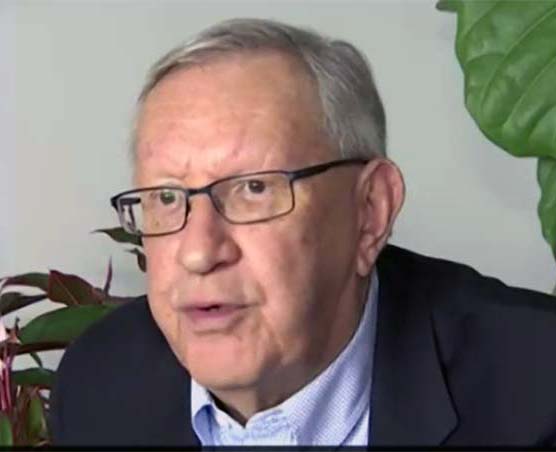 Charlie Leocha is the President of Travelers United. He has been working in Washington, DC, for the past 11 years with Congress, the Department of Transportation and industry stakeholders on travel issues. He was the first consumer representative to the Advisory Committee for Aviation Consumer Protections appointed by the Secretary of Transportation from 2012 through 2018.