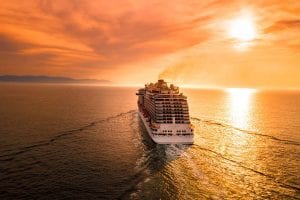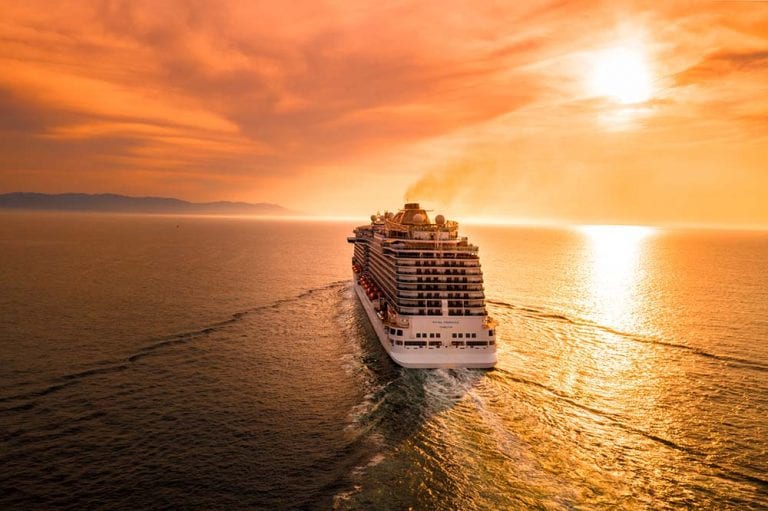 Today we look at where giant cruise ships, once filled with passengers, go to die. When the industry sinks, they have to go somewhere. Cruise ship scrapping is a big business in Turkey. We take a look at the European airline shade rule for take-off and landings. Finally, we offer an overview of the coming world of flying cars.
Where cruise ship scrapping takes place
This New York Times story has such a good lead that I was hooked. With the cruise industry seemingly sinking, I wondered where the cruise ships were being docked. Well, they aren't all being put in storage. Some are being dismantled and sold for scrap. Cruise ship scrapping is an amazing change to an industry that has been around for more than a century.
Among the ships being recycled at Aliaga, are three Carnival cruise liners — Inspiration, Imagination and Fantasy, which had just been refurbished in 2019. The world's largest cruise company reported a loss of $2.9 billion in the quarter ending on Aug. 31 and announced that it would remove 13 of its older, less efficient ships from its global fleet.
…
A cacophony of screeching metal, banging and clunking engulfs the shipyard as the ships are ripped apart deck by deck, with stateroom walls torn away and the amenities — gyms, theaters, discos — broken into pieces and carted away.

Nearly 2,000 workers have been employed to strip the five cruise ships of machinery, electronic equipment, glass, wood and other materials that can be reused or repurposed.

"Everything is taken out piece by piece, from the light bulb to the piano and swimming pool to the golf course," said Mr. Onal, looking out his office window at a group of workers cutting metal scraps from the ships. "It's a momentous task that will take up to eight months for each ship and they will continue until there is nothing left."
Why you must lift the window shade for take-off and landing in Europe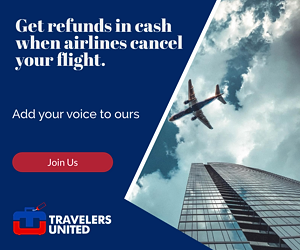 In Europe several years ago I was surprised to be awakened as we landed in Zurich on an overnight flight. The flight attendant asked me to open my window shade. Well, that was the end of a nice sleep that could have lasted another half-hour, at least.
Since then I have always wondered why Swissair flight attendants bothered me rather than allowing me to sleep. Eventually, I got an answer based on safety protocols. And, recently, I read another rationale for this issue.
The primary reason is instead related to the evacuation of an aircraft. In the case of an emergency evacuation, cabin crew are allotted just 90 seconds in order to ensure that everyone vacates the airplane. Naturally, this is a pretty tight deadline, so some sensible preparation is required ahead of an evacuation.

Of course, this primarily involves the cabin crew preparing passengers for rapid evacuation, but the aircraft must be prepped by the crew as well. So the lifting of the window shades makes it possible for emergency personnel stationed outside of the aircraft to see into the cabin in order to assess a potential evacuation situation.
Flying cars
This collection of stories by Quartz provides a good overview of flying cars. These flying cars are faced with regulatory issues, technical issues, battery issues, and financing problems. Henry Ford tried to build a flying car in 1928. In 1962 the Jetsons were driving flying cars. But, the work goes on relentlessly. So far, the batteries that power the flying cars only last about 27 minutes. Costs range in the $400,000s. Then again, there is a projected value of the flying car market of one-and-a-half trillion dollars. Wow. Read on.
For as long as there have been planes and automobiles, people have been hoping to hitch a ride to the future in a flying car. From the Jetsons to Peter Thiel, flying cars have been a shorthand for our utopian future. But, for a long time, they never took off — technological struggles, regulatory issues, access to airspace, and money problems weighed the imaginative enterprises down. Now, inventors are trying to get cars in the sky once again, this time with the hope of reducing traffic on the ground and making transportation greener in the process. Despite ample funding from venture capitalists, the question remains: Will flying cars ever get off the ground?
---
READ ALSO ON TRAVELERS UNITED BLOG:
How can you plan a safe vacation?
Keeping the faith
---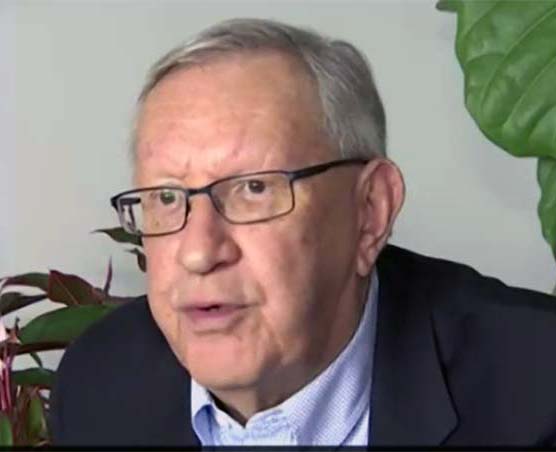 Charlie Leocha is the President of Travelers United. He has been working in Washington, DC, for the past 11 years with Congress, the Department of Transportation and industry stakeholders on travel issues. He was the first consumer representative to the Advisory Committee for Aviation Consumer Protections appointed by the Secretary of Transportation from 2012 through 2018.