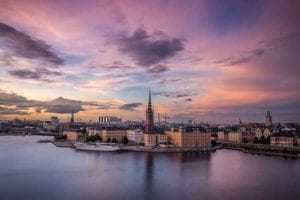 Most of us are swept up in distancing and staying indoors during the coronavirus days. However, in Sweden, the government and medical system have done the opposite. Though some places are closed, for the most part, Sweden's cafes and restaurants are open. Enjoy this view of the future of travel. Chris Elliott has a positive take. And finally, we look at theft in hotels.
Sweden does coronavirus (COVID-19) differently
While the rest of Europe and most western countries are in some form of lockdown, Sweden is open for business. Last weekend, the infection curve began to rise more sharply. Will this country be able to keep their people safe, or is this an exercise in futility leading to disaster? Is Sweden trading economic well being for the lives of its citizens?
Sweden has stayed open for business while other nations beyond Scandinavia have attacked the outbreak with various measures ambitious in scope and reach. Sweden's approach has raised questions about whether it's gambling with a disease, Covid-19, that has no cure or vaccine, or if its tactic will be seen as a savvy strategy to fight a scourge that has laid waste to millions of jobs and prompted global lockdowns unprecedented in peacetime.

By Saturday, Norway, population 5.3 million, had more than 3,770 coronavirus cases and 19 deaths; Denmark, population 5.6 million, reported 2,200 cases and 52 deaths; Sweden, with 10.12 million people, recorded more than 3,060 cases and 105 deaths.
READ ALSO ON THE TRAVELERS UNITED BLOG:
How to get the travel insurance you need
How to use less mobile data when you travel
Does the travel industry have a future?
The travel industry after this coronavirus debacle does have a future, a robust one. Trains will go hundreds of miles per hour. Space will be the next frontier. Carbon zero travel will be a possibility. Virtual reality will come into its own. The Internet of things will come into play with ground transportation. And, much more.
The travel industry does have a future. By 2030, there will be 1.8 billion worldwide tourists a year, according to the United Nations World Tourism Organization — 400 million more than last year. That's a lot of people clamoring for cheap airfares, affordable hotel rooms, rideshares, and whatever the next big thing in travel will be.

Ten years from now, look for even bigger changes, say experts. Futurologist Ray Hammond predicts the number of airline passengers will double by 2040, and consumers will demand a faster and more efficient travel experience.

"The face of travel as we know it will change dramatically over the next 20 years," he says.
Help! My jewelry was stolen from my hotel room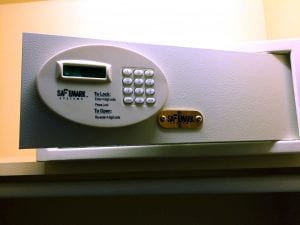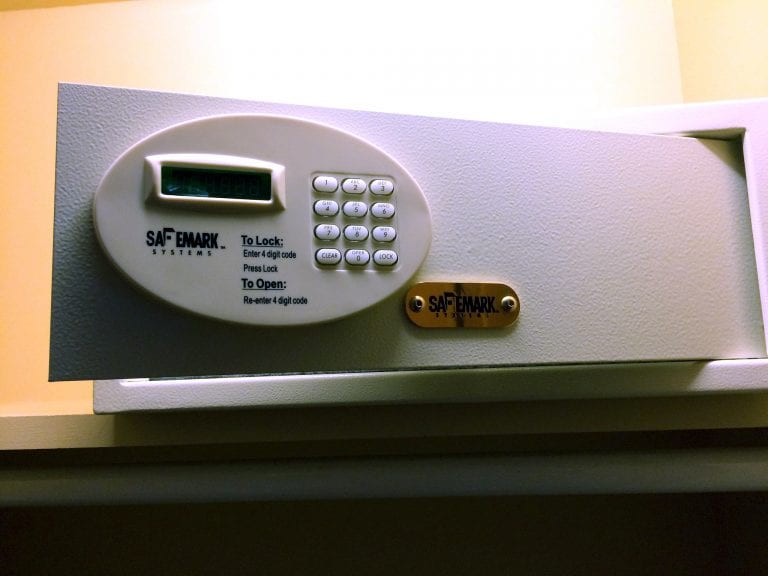 What should a traveler do when they find jewelry missing? I guess the question should really be, what do you do before it is stolen? This story tells a sad tale about losing rings while vacationing. Use the safes provided in each room and report the problem as soon as it happens. Don't wait. And, this may be a good time to check out your insurance policy for lost items during travel.
"The first and most important step is to report the theft or loss — first to hotel management and then to the police. You'll most likely need to provide a formal police report to file with a travel insurance claim," said Stan Sandberg, the co-founder of travel insurance comparison website TravelInsurance.com.

…use the hotel-provided safe — either the in-room safe or the front-desk safe deposit box — not only from the obvious practical standpoint but from a legal one as well. In the United States, he said, a hotel may be liable for the entire value of items stolen from the safe if there is clear complicity or negligence. A hotel's liability for items left out of the safe varies by state.

…these days, I rarely travel with jewelry anyway — a strategy endorsed by Mr. Barth. "The most valuable thing I ever travel with is my passport, then once I get to the hotel I leave it in the safe. I set a reminder on my phone to access the safe before I check out," he said.
Featured photo Stockholm by Raphael Andres on Unsplash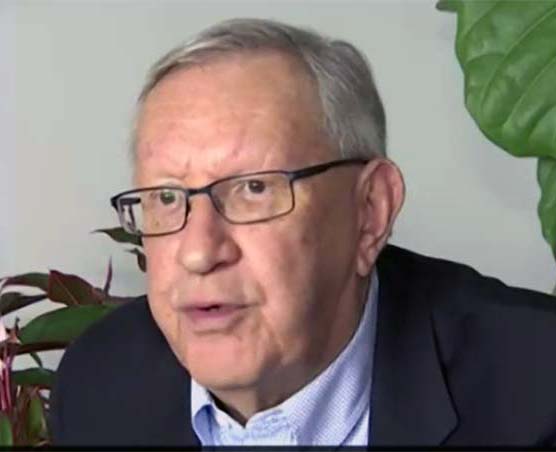 Charlie Leocha is the President of Travelers United. He has been working in Washington, DC, for the past ten years with Congress, the Department of Transportation and industry stakeholders on travel issues. He was the consumer representative to the Advisory Committee for Aviation Consumer Protections appointed by the Secretary of Transportation from 2012 through 2018.