Travel taxes and hidden airline fees are two of the top concerns of leisure travelers, business travelers and travel agents. Both issues are being addressed aggressively in Washington. But, for the time being both are unresolved.

I've written extensively on the need for transparency in airline fees and have touched on the issue of travel taxation.
During the annual National Business Travel Association (NBTA) convention, held in Houston, Texas, the group, together with Concur Technologies, released a study that reported on the state of travel taxation in the 50 largest destination cities.
The study found that travelers to the North and Northeast might want to look South and West to avoid whopping travel taxes. The taxes noted in the report can add more than 50 percent to a vacation bill and sometimes as much as 144 percent more over state sales taxes.
The study focused on the impact on travelers of car rental, accommodation and meal taxes.
These discriminatory taxes imposed specifically on travel services above and beyond general sales taxes are often used to fund unrelated local projects.
The top 50 markets are ranked by overall travel tax burden and by discriminatory travel tax burden, excluding general sales taxes to count only taxes targeting car rentals, hotel stays and meals.
Cities with the lowest taxes
The research shows the U.S. cities where travelers incur the lowest total tax burden in central city locations, factoring in general sales taxes and discriminatory travel taxes, are:
1. Fort Lauderdale, FL
2. Fort Myers, FL
3. Portland, OR
4. Detroit,
5. Honolulu
The cities that impose the highest total taxes on travelers
1. Chicago
2. New York
3. Boston
4. Seattle
5. Minneapolis
The U.S. cities with the lowest discriminatory travel tax rates in central city locations
1. Orange County, CA
2. San Jose, CA
3. Burbank, CA
4. San Diego
5. Ontario
The cities that impose the highest discriminatory travel taxes on travelers (covered by Chris Elliott in an earlier column)
1. Portland, OR
2. Boston
3. Minneapolis
4. Indianapolis
5. New York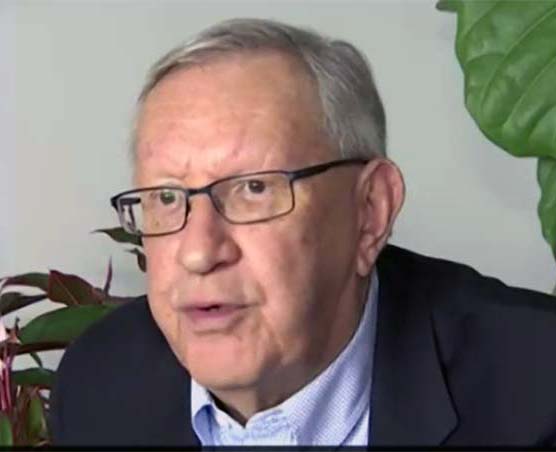 Charlie Leocha is the President of Travelers United. He has been working in Washington, DC, for the past 11 years with Congress, the Department of Transportation and industry stakeholders on travel issues. He was the first consumer representative to the Advisory Committee for Aviation Consumer Protections appointed by the Secretary of Transportation from 2012 through 2018.