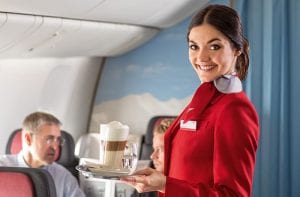 This week we are taking a deep dive into the benefits of better COVID-19 tests for airlines and hotel cleanliness for the lodging industries. We also take a good look at how vacation rentals are competing with hotels. Finally, we present the poll from last week's newsletter.
Flight attendants getting better COVID-19 tests than general population
We're seeing both airline management and unions claim that flight attendants are getting coronavirus at a lower rate than the general population. The results come after better COVID-19 tests for the industry.
Travelers United is also working with airlines to set standards for the disinfectants that are being sprayed in planes. We are pushing for non-toxic, non-corrosive products. We are urging airlines to use top EPA-rated safety norms and environmentally friendly products.
Just this week, United Airlines' CEO, Scott Kirby, said the following, "We're seeing both airline management and unions claim that flight attendants are getting coronavirus at a lower rate than the general population.

Then Delta Air Lines' CEO, Ed Bastian, followed up after receiving testing data. "If the experience of flying was not safe, you'd expect our people to get sick. We track the health of our people. Our people are meaningfully less infected than the general population."

Here's the data used to support this claim:

There are around 122,000 people in the US employed as flight attendants, and just over 1,000 have tested positive for coronavirus, for a 0.8 percent incidence.

There are 330 million people in the US, and there have been 6.6 million coronavirus cases, for a 2 percent incidence.

That suggests flight attendants are getting coronavirus at only around 40 percent the rate of the general population.
Hotel cleanliness now tops travel consideration
The Impact of Health and Hygiene on post COVID-19 Destination Competitiveness in Asia Pacific report has just been released and together with the previous story deals with action that the hotel and lodging industry is taking with hotel cleanliness. Again, Travelers United has already participated in seminars with hotel managers in New York City to explore ways that your room can be safer and cleaner than ever before.
One of the surveys in the report found 70.5 percent of consumers are concerned with how destinations contained the number of COVID-19 infections and fatalities, with 72 percent keeping a close eye on the social distancing culture and adherence. More than 70 percent of consumers said they would preference businesses which had a clear protocol in place to prevent the spread of the virus. Finally, nearly 75 percent said they wanted to avoid crowded places when they travelled and would preference destinations capable of enforcing social distancing.

Importantly, 91 percent of respondents said health and safety precautions were more important now than price (36.8 percent), location (46.3 percent) and exclusive offers (34.8 percent), with 79 percent adding that hotels should be publicly displaying their adherence to government-mandated health and safety criteria, backed by independent verification and certification.
The Future of Airbnb
During the economic devastation of this pandemic, Airbnb has been beating the hotel industry at filling beds. Airbnb and VRBO are still the big dogs in this market, but other players are beginning to offer more and more vacation rentals. Hotels are not always happy, but they are learning about the importance of keeping lodging from rooms and bathrooms, and lobbies, restaurants, and hallways sanitary.
Home rentals have outperformed hotels in 27 global markets since the onset of Covid-19, according to a report by the hotel benchmarking firm STR and the short-term rental analysts AirDNA. As leisure travel ticked up this summer, average daily rates were higher for rentals in July 2020 versus July 2019 in the United States — from about $300 to $323 — thanks to the popularity of larger homes.

"You can earn more renting out apartments and houses on Airbnb than renting to locals," said David Wachsmuth, an associate professor in the School of Urban Planning at McGill University in Montreal. "What's happened on their platform is that actual home-sharing is a fraction of the activity. It's dominated by commercial interests."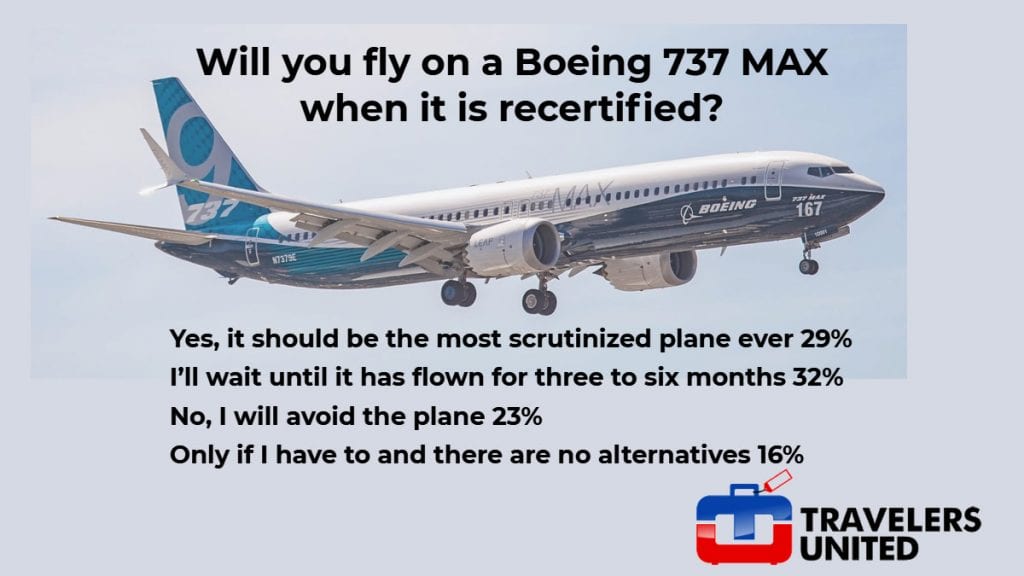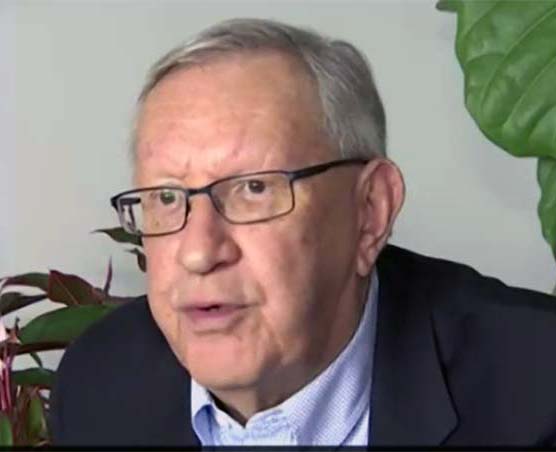 Charlie Leocha is the President of Travelers United. He has been working in Washington, DC, for the past 11 years with Congress, the Department of Transportation and industry stakeholders on travel issues. He was the first consumer representative to the Advisory Committee for Aviation Consumer Protections appointed by the Secretary of Transportation from 2012 through 2018.