Today we look at the best-selling souvenirs from different countries. We examine the power of taking a walk regularly. And, we study which cities are considered the cleanest in America. See the Travelers United airline poll results. Plus, have a wonderful Valentine's Day.
---
The best-selling souvenirs from countries around the world
Travelers United has written about the importance of souvenirs regularly. But this is a post about the best-selling souvenirs from across the planet. Refrigerators covered with magnets grace kitchens. Travelers return with collections of postcards, handbags, and woven baskets. Every country boasts best-selling souvenirs. Some countries sell precious stones as souvenirs. Other regions sell foods and carvings. It seems that every country has its favorites.
With its famously unpredictable weather, it's no surprise that the UK's best-selling souvenirs are umbrellas! These are household staples for many who live in the country. So, tourists coming to experience the wet weather for themselves find it a unique UK souvenir…Planning a trip to Australia? You'll find the best-selling souvenirs are boomerangs, … used by Aboriginal Australian peoples for hunting.

Textiles are among the most sought after best-selling souvenirs for those visiting African countries. In South America visitors go home with handbags and coffee. Matryoshika dolls seem to say Russia. Fine pashminas are found in Qatar. And, it seems that visitors come home from Poland with amber.
Don't underestimate the power of a walk
During the COVID-19 pandemic, I have become a walker. It is my main form of exercise. I walk for about 45 minutes to an hour a day. With pauses, it gives me about 8,000 steps and around two-and-a-half to three miles. This article in the Harvard Business Review says I shouldn't underestimate the power of walking.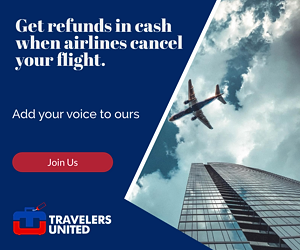 Sometimes I listen to an audiobook to escape. Other days I just observe nature and surrounding people. Recently, I have been using my walking time to reflect on problems I might face. Solutions seem to appear step-by-step. I rehearse presentations and figure new ways to make a point. When snow is falling, I walk indoors. In the spring, others walk (or tip-toe) through nearby tulips. In the fall, walking and kicking fallen leaves out of my way brings back childhood pleasures. Plus, I thank the lord that I do not have to rake them up.
Needless to say, walking has its benefits when traveling.
There is no better way to get to know a new city. Discovering parks and paths always add a new dimension to any new place. Wandering through markets and boutiques and around potholes and piles of rubble offers different ways to see a place. I discover secret spots in otherwise well-known tourist cities. Plus, you will meet the locals and learn about out-of-the-way restaurants. And, read local posters to see what is happening nearby.
…when I think about the simplest and most strategic thing I am able to do for myself that's Covid-safe, it's walking. When I weigh what activity I can do almost every day, walking is magical. With little preparation, minimal effort, no special equipment, and that can contract or expand to fit the exact amount of time I have available, it's walking. When I consider what I can do for myself even when my back pain is flaring up, it's walking. If I want to do something that's good for my mind, body, and soul, it's walking. And, should I want someone's company (physically distanced, of course) — or just want to be alone, walking works.

Charles Darwin, Friedrich Nietzsche, William Wordsworth, and Aristotle were all obsessive walkers, using the rhythm of walking to help them generate ideas. And while any form of exercise has been shown to activate the brain, walking is a proven creativity booster as well.
Cleanest US cities
The COVID-19 pandemic has increased awareness in the general public regarding personal hygiene and cleanliness, particularly in regards to places outside of the home. To help inspire travelers in choosing their next destination, the research team at InsureMyTrip has examined a few government and consumer data sets to find out which city in the U.S. is "the cleanest U.S. city."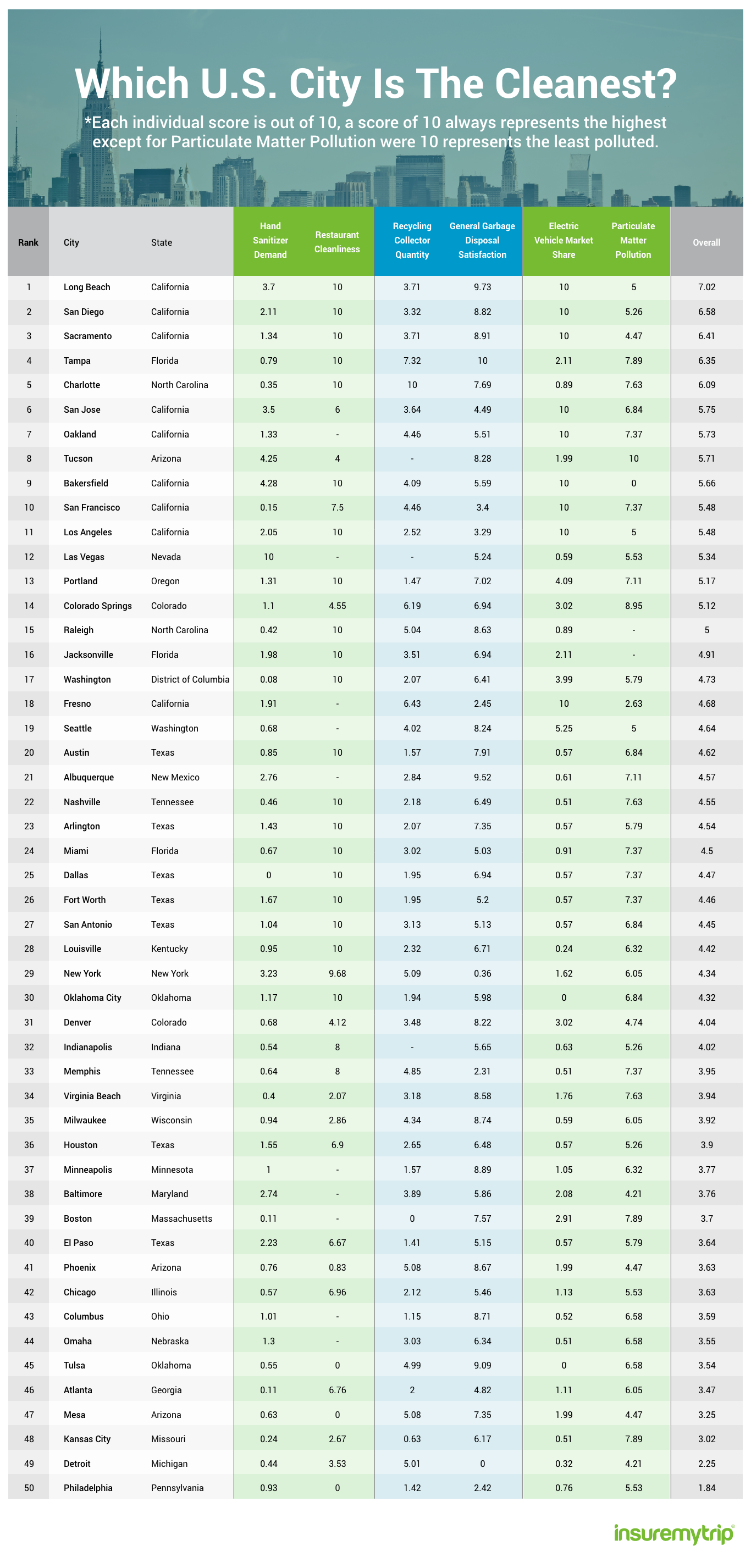 Click here to see Hand Sanitizer Demand, Restaurant Cleanliness, Recycling, Garbage Disposal, Electric Vehicle numbers, and Particulate Matter Pollution.
---
READ ALSO:
Souvenirs can bring my trips back to life
Before selling travel souvenirs on eBay, beware
Maine's Lobster Shacks, Yum!
---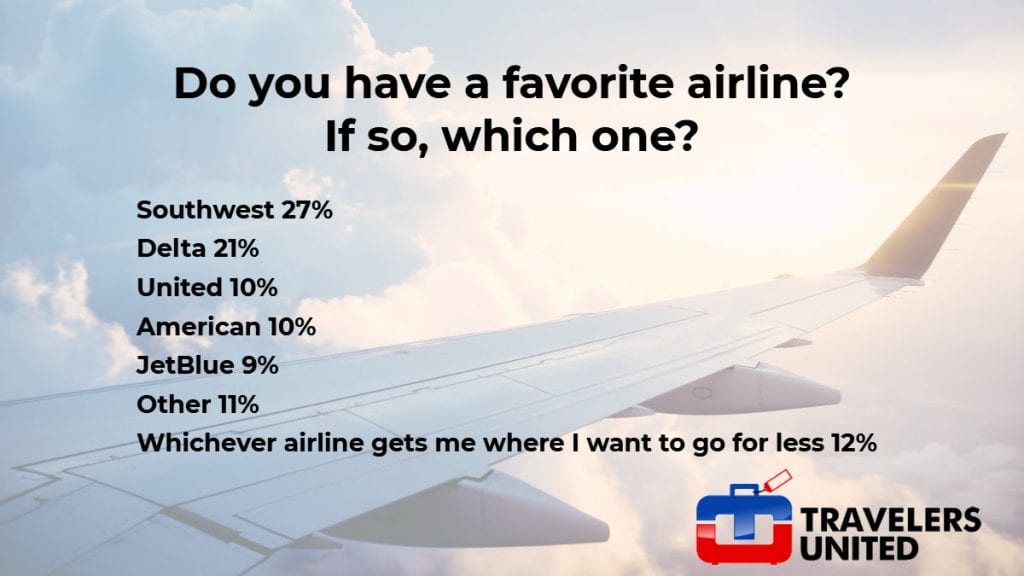 Southwest is considered Traveler United's readers' top airline. Delta Air Lines ranked second. And, others, including United and American are far behind.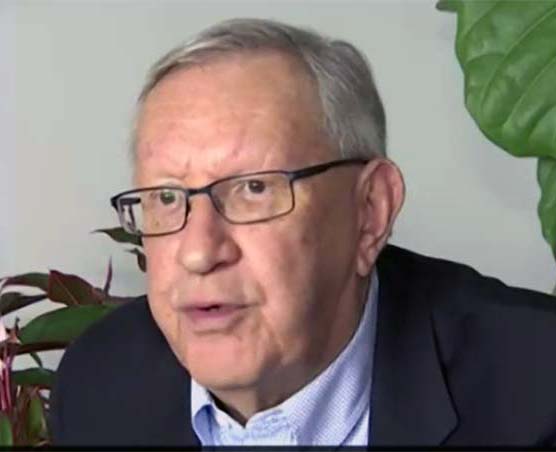 Charlie Leocha is the President of Travelers United. He has been working in Washington, DC, for the past 11 years with Congress, the Department of Transportation and industry stakeholders on travel issues. He was the first consumer representative to the Advisory Committee for Aviation Consumer Protections appointed by the Secretary of Transportation from 2012 through 2018.