---
The secret is — Use Your VPN
Make a US server your host even when traveling abroad
---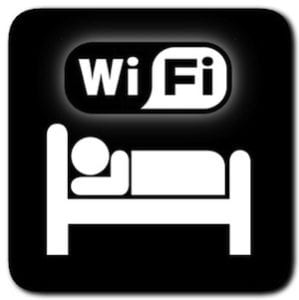 There's really no better way than to secure your computer (and your smartphone and tablet) than using a Virtual Private Network (VPN). Whenever a Web user connects to a public wi-fi hotspot their data is protected by a bank-grade encryption and that they are kept totally anonymous on the network. Their IP address, personal details, and online activity are all hidden.
The Travelers United/GuardStreet secure WiFi system works through the GuardStreet Secure Virtual Private Network (VPN).
Our ultimate goal was to create a virtual community that's safe for our users. We started by doing our homework on the tools available in the marketplace and created something better — an all in one personal data locking system that you can use everywhere to save you time and money.
This video outlines the dangers of public WiFi
It went like this…
We identified which consumers are the target and when they are vulnerable.
We determined what needs to be in packages to get all around protection.
We did our homework and found that some of our customers' data needed to be stored in a safer place. This data is stored on secure servers in Switzerland.
We tested the tools and continue to re-test all the time so our customers get the most advanced protection in their peer group.
We realized many customer's needs may be unique, so we created a portfolio of packages as well as a la carte items for a truly customized solution.