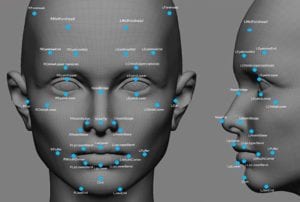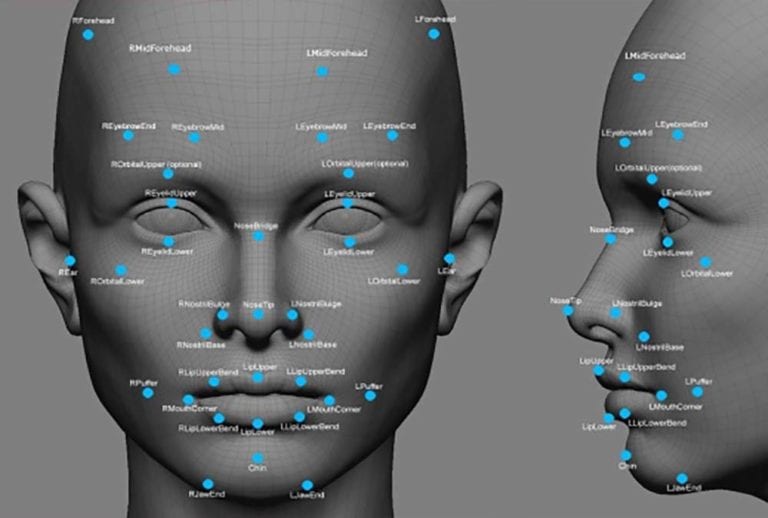 Today we read about facial recognition being introduced for international travelers departing from the US. We examine the pollution of cruise lines from environmental dumping to CO2 emissions. And, finally, readers can watch a video describing the new Amtrak train cars — made in America.
How to avoid facial recognition at the airport
Facial recognition technology is being rolled out at airports across the country. Currently, facial recognition systems are in a testing phase, however, the same protocols are planned for the final rollout. Passengers are being told that they do not have to opt into the facial recognition program and that they can opt out. However, the public is confused about the pictures being taken at airports during facial recognition and it seems that few understand that privacy protections are built in and that the photos of US citizens are discarded after a few hours.
ALSO ON TRAVELERS UNITED: How to not be deceived by airline seating hanky-panky
The following video provides a good overview of the system. However, it seems to focus on public fears about the program rather than the benefits. Until the public considers their privacy protected and understands that the facial recognition system is primarily for international departures and used to control departing foreigners who have been visiting the USA using limited-time visas, the Department of Homeland Security and Customs and Border Protection will be faced with continuing concerns.
If you do opt out, your travel documents will be manually inspected and you might be asked to stand in a separate, possibly slower, line.

A group of digital rights advocates, including Fight for the Future, last week launched the website AirlinePrivacy.com to keep a running list of airlines that are using the tech. "They are making it seem like invasive, faulty and biased surveillance is helpful and convenient," says Fight for the Future organizer Jelani Drew. "These agencies claim that the systems are voluntary, but that doesn't mean that U.S. citizens are giving explicit consent to be enrolled or honest information about the full implications of these tech programs."

Says the CBP website: "At this time, CBP does not require U.S. citizens or exempt aliens to have their pictures taken when entering or exiting the country. These travelers who request not to participate in this facial comparison process may notify a CBP Officer or an airline or airport representative in order to seek an alternative means of verifying their identities and documents."

Says the TSA website: "Participation in the testing of biometric technology is voluntary. Passengers may notify a TSA officer if they do not wish to participate and will go through the standard ID verification process."
Travelers are becoming more environmentally aware. Has the cruise industry noticed? 
Life just isn't fair. Today, airlines are being excoriated by environmentalists across the planet for leaving too large a carbon footprint. At the same time, cruise lines are polluting the environment with impunity and facing little or no public backlash. Cruise line executives are forced to recant their polluting ways in court and fined millions of dollars. However, the public doesn't seem to care. Cruise lines are far more dangerous to the environment than airlines. However, there is no cruise shaming evident anywhere in the world. but, environmentalists have been active in many parts of the world.
According to figures from IATA air transport accounts for 2 percent of global man-made CO2 emissions. According to the European Union, cruise lines are creating almost 3 percent of CO2 emissions and that does not factor in the environmental dumping for which cruise lines have been repeatedly prosecuted.
Much of the slack that the public cuts cruise lines is caused by public pleasure with the cruise experience. In the air, rather than pamper customers, airlines have resorted to making flights something to endure rather than enjoy. It may be the public's displeasure with customer service rather than their environmental efforts that are creating the environmentalist's ire.
READ ALSO: Extra time before a cruise is the best insurance
From an optics point of view, it was striking: The executive committee of the world's largest cruise company pleaded guilty on June 3 to six counts of violating its probation for environmental crimes. Carnival Corporation CEO Arnold Donald issued an apology to the court on behalf of the company. Although they were required by a judge to be there, the other executives remained silent.

Yet the $20 million settlement is a proverbial drop in the bucket in terms of the value of Carnival Corporation, which posted a 2018 profit of $3.2 billion. It was the third time the company has been convicted for environmental dumping since 1998, according to the Miami Herald. The fine was half of what the cruise company was charged three years ago — which was the largest-ever criminal penalty for intentional vessel pollution.

While the settlement proceedings — during which U.S. District Judge Patricia Seitz expressed a desire to detain Carnival's executives and block their vessels from docking in U.S. ports — may have led to some public relations embarrassment, it remains to be seen whether it will result in any lasting change.
The first look inside Amtrak's next-generation Acela train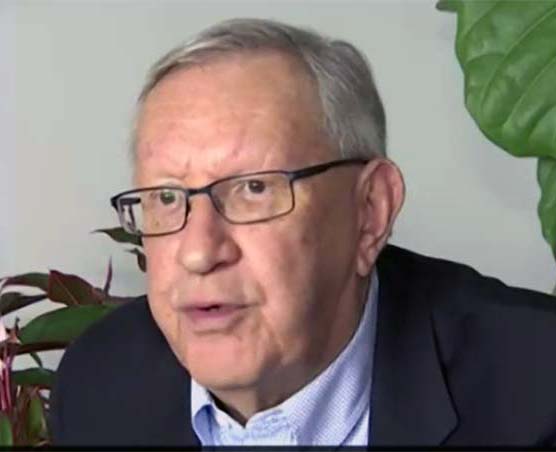 Charlie Leocha is the President of Travelers United. He has been working in Washington, DC, for the past 11 years with Congress, the Department of Transportation and industry stakeholders on travel issues. He was the first consumer representative to the Advisory Committee for Aviation Consumer Protections appointed by the Secretary of Transportation from 2012 through 2018.