Today we muse about ships sailing across oceans without captains. We examine the evolution of national, state, and local parks during the pandemic from nice-to-have to essential. We look at a lawsuit brought by restaurant owers against NY's leadership. And, we present the results of our Mask Poll from last week.
Meet the 'Mayflower Project:' Sailing into a new world, all over again
The first test transatlantic crossing by an autonomous ship, the Mayflower Project, will take place next spring if all goes well. This is the first step in building a ship for military applications and eventually for even cruises. The project is called the Mayflower Autonomous Ship and it is the brainchild of a nonprofit, ProMare. Between these two extremes are years of collecting data and learning more about the sea. With an unmanned ship, it can stay at sea indefinitely to collect information about marine mammals, plastic pollution, and global warming, among other projects. Eventually, passengers may enjoy cruising with only a small crew and perhaps taking part in the research of the Mayflower Project.
Four hundred years ago, the English ship Mayflower departed Plymouth on a voyage of possibility. Without any guarantee of success, its 102 passengers braved a perilous trans-Atlantic crossing to build a new society in an unknown land.

Next spring, another ship dubbed Mayflower will sail out of that same harbor and into the North Atlantic. It too represents one of the first attempts to do something new and revolutionary. Like its predecessor, this ship has no guarantee of landing safely on a distant shore. But unlike the original, this voyage will put no lives in danger. The ship that sails from Plymouth next year will be fully autonomous.
Parks prove popular during pandemic — but budget cuts loom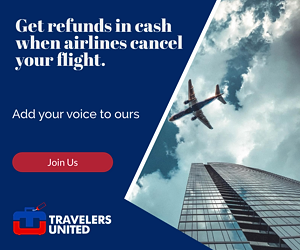 Before the pandemic, I always considered parks and recreation areas as nice to have. Today, they have become essential. For the past six months, national parks, state parks, and county parks have become an essential service. They are providing me the way to exercise, to meet other humans, and a destination when I want to head out of my house. Of course, national, state, and local budgets reflect the same things. Nice-to-have parks are never well-funded. The money always goes to essential services. Well, the definition of essential is changing.
Eighty-two percent of respondents said they felt that parks are essential government services, and 72 percent said they were more likely to vote for local political candidates who prioritize funding for parks and recreation.

"The Covid-19 pandemic has proven that parks and recreation are fundamental to supporting the physical and mental health of people nationwide," Kristine Stratton, president and CEO of NRPA, said in a statement. "For these reasons, people expect their local political leaders to provide the financial support needed to ensure these indispensable services continue to be available and are expanded to ensure all people have fair and just access to them."

But funding for parks could suffer as local governments grapple with revenue shortfalls amid the ongoing pandemic. In a separate survey of state and local leaders in July, 94 percent of respondents said they anticipated decreased tax revenue to force cuts in a variety of programs and functions.
Hundreds of N.Y.C. restaurants file $2 billion suit against Cuomo, de Blasio, over indoor dining ban
Restaurants are some of the economy's most vulnerable businesses. They truly depend on day-to-day service to customers. Plus, they provide one of the main entry-level job sources. New York City, that was once the envy of the world with a half-dozen restaurants on every block, it seems, has banned indoor dining. That ban has been met with a lawsuit from hundreds of restaurant owners.
The lawsuit, filed late last month in the state Supreme Court on behalf of several hundred restaurants, argues that Cuomo and de Blasio have enforced "catastrophic" policies against New York City restaurants, continuing a ban on indoor dining there while restaurants throughout New York state have been allowed to re-open their dining rooms.

It further claims that Cuomo, over the past several months, has "issued stricter and confusing executive orders" even as the virus remained under control in the city and the state.

"The Governor nor the Mayor have not disclosed and/or disclosed only a minimal amount of the data or methodology used to create the modeling that purportedly justifies this extreme action," the suit argues.

The defendants seek "just compensation in the amount of $2,000,000,000," as well as "a preliminary injunction enjoining the enforcement and further enforcement of the executive orders."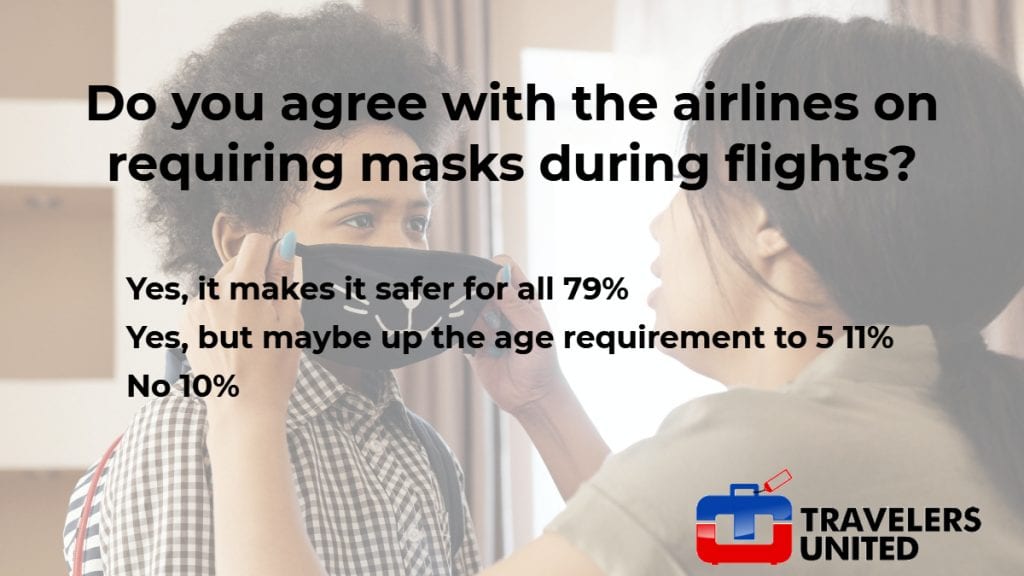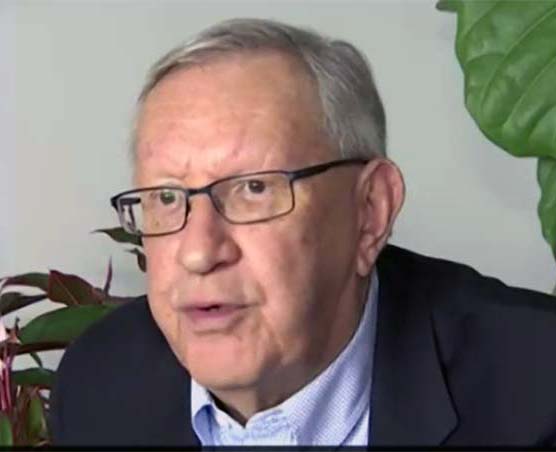 Charlie Leocha is the President of Travelers United. He has been working in Washington, DC, for the past 11 years with Congress, the Department of Transportation and industry stakeholders on travel issues. He was the first consumer representative to the Advisory Committee for Aviation Consumer Protections appointed by the Secretary of Transportation from 2012 through 2018.