During the recent FAA Reauthorization Act of 2009 hearings before the House Subcommittee on Aviation, Patricia Friend, International President of the Association of Flight Attendants, testified that various airline policies essentially forced flight attendants with flu-like symptoms to work.
As the Swine Flu (H1N1) was spreading and newspapers were filled with stories about a possible pandemic, many airlines were strictly enforcing their sick-leave policies. Even flight attendants "with fevers above 100.4 degrees, cough, sore throat, body aches, headaches, chills or fatigue" were in some cases expected to report for duty in order to avoid "negative consequences" of draconian company dependability policies.
Friend also testified that during the H1N1 crisis, pregnant or immune compromised flight attendants had few provisions allowing them to reschedule work in outbreak zones or countries. The efforts made by different airlines ranged from allowing pregnant flight attends to reschedule flights to allowing no changes at all.
These airline rules regulating sick leave at airlines are significantly different between major U.S. airlines and in the case of a possible pandemic, the flight attendant union feels that the government should have uniform standards to deal with public health emergencies.
Back during the SARS crisis of early 2003, the situation was the same and the concerns were similar. However, with the end of the public health scare, the airlines returned to their Balkanized approach to sanitation and sick leave while the FAA and Congress evidently forgot about the issue.
Friend, in her testimony, said, "In far too many cases, airline management appears less concerned with minimizing the risk of exposure to potentially dangerous illnesses than in minimizing the perception and appearance of a possible threat to health."
Basic health steps need to be clearly spelled out by the FAA for similar future events.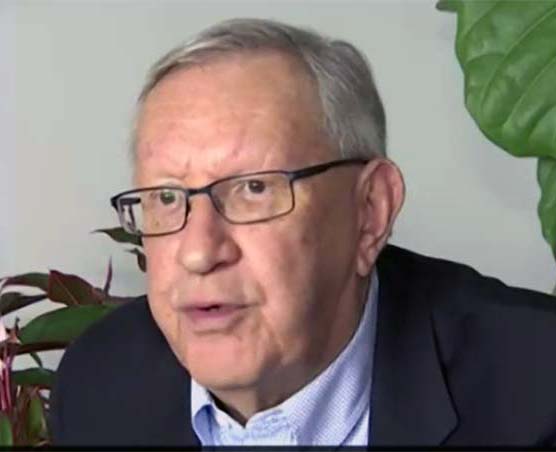 Charlie Leocha is the President of Travelers United. He has been working in Washington, DC, for the past 11 years with Congress, the Department of Transportation and industry stakeholders on travel issues. He was the first consumer representative to the Advisory Committee for Aviation Consumer Protections appointed by the Secretary of Transportation from 2012 through 2018.