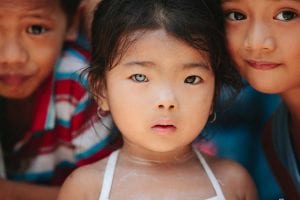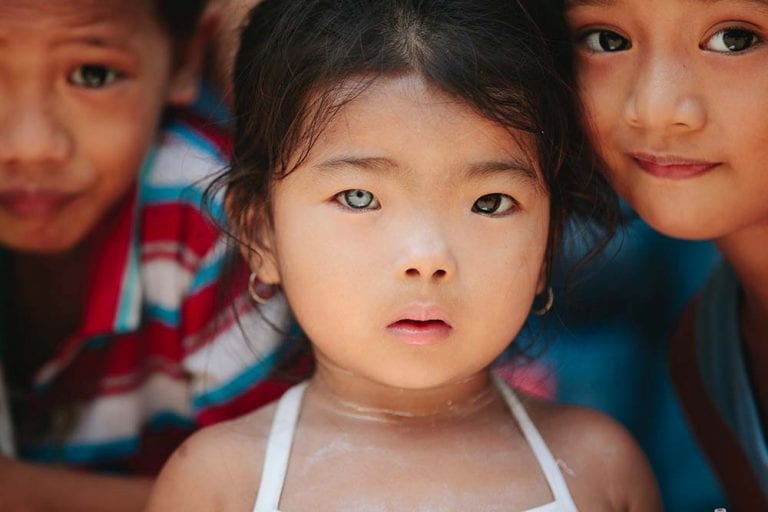 Most travelers don't know their air travel rights, according to a recent survey. You should know your airline rights. Cruise advisors are now necessary because of the proliferation of extra fees. It used to be that advisors were needed because those planning vacations needed help with where to go, now it is about how to avoid fees. Finally, we take a look at traveling with kids.
Do you know your airline rights? Probably not, says survey
A new poll from AirHelp, a passenger rights advocacy site, suggests most passengers don't know their airline rights. A troubling 81 percent of airline passengers are unaware of their air travel rights, according to the study. Worse, Americans who know they have rights are not filing the paperwork to get their money. Bottom line: Know your airline rights and reap.
Still, the lack of knowledge is problematic. According to the AirHelp survey:

Only 55 percent of Americans who have been on a disrupted flight and thought their flight disruption was eligible have gone through the process of filing for compensation.
Just 45 percent of Americans who think they are eligible for compensation file claims.
Americans are 12 percent less likely to file claims than European airline passengers.

The new AirHelp poll may seem discouraging, but it's actually not. Roughly 80 percent of air travelers fly only once a year, which means that the ones who need to know about airline rules do know about them, according to Leocha.
ALSO IN TRAVELERS UNITED: How to get more than $700 in flight delay compensation
Travel advisors step in as cruise fees reach tipping point
Fees are rising for every part of the travel industry. For cruise lines, the fees are coming fast and furious. This increase in fees seems never to end. The good news is that travel advisors are getting more and more business. The bad news is that many of the upscale travel buyers are beginning to think that fees are normal as part of any cruise package.
Not only are onboard charges unlikely to go away anytime soon, but the practice is also intensifying, much like the proliferation of resort fees, according to those who track cruise industry trends.

"The general trend with cruises seems to follow the road map seen in other places like Las Vegas," said Tanner Callais, founder of the cruise site Cruzely. "Prices and extra costs continue to rise. While cruising can still be affordable, it's also easy to spend a lot of money if you want to have it all and do everything."

READ ALSO: Learn latest DOT rules for improved consumer protection

As cruise lines continue to add elaborate mega-ships with an ever-growing range of specialty dining, entertainment, and onboard activities, the need to recoup the substantial investment is resulting in a wider range of onboard charges, Callais noted.

"You will pay extra for the optional specialty dining restaurants, which often include the bulk of the places to eat on the ship," he said. "Meanwhile, many activities on cruise ships and on private islands run by the cruise lines are also moving toward being an extra cost."
A road map for surviving — and even enjoying — long car trips with kids
Anyone who has traveled with their family time after time knows that family relationships make for unique trips. This story provides a series of family travel rules to make family travel better.
So what did this quartet of road trips teach me, other than that I really need a blinged-out minivan? Glad you asked!

Ignore the clock. Among the many wonders of the technology age is the discovery of new natural laws, such as: Once in a car with children, you will never, ever, transit a distance as swiftly as that clearly childless voice on your GPS says you should. This maxim neatly accompanies the age-old wisdom about haste, waste and the pointlessness of stressing over being late.

Plan for longer rest stops. At heart, I'm a manic road tripper, fueled by a get-there-fast-then-have-fun ethos that has compelled me to hold my bladder for hours and, with the low-fuel light on, pass cheerily illuminated gas stations in the middle of nowhere at midnight hoping to milk every mile out of my tank before refilling. Bad moves both, and especially foolish with dependents on board.

Drive in the dead of night. Kai and Christina love night driving, especially when that entails being lifted from their beds at 3 a.m. and placed in a prearranged nest in the back of the car.

(Almost) forget about healthy eating. …road-mode dining is a serious issue, with many fast-food brands contributing mightily to the problem of single-use plastics and other wasteful packaging. To counter that, we try to hit grocery store food bars and march into these and other carryout environments wielding our reusable cups, cutlery and straws.

Empathize! …when it comes to road-trip parenting. Less emotion, fewer threats, lower voices, less prosecutorial blaming.

Improvise, and stay flexible. 
Featured photo by Karl Fredrickson on Unsplash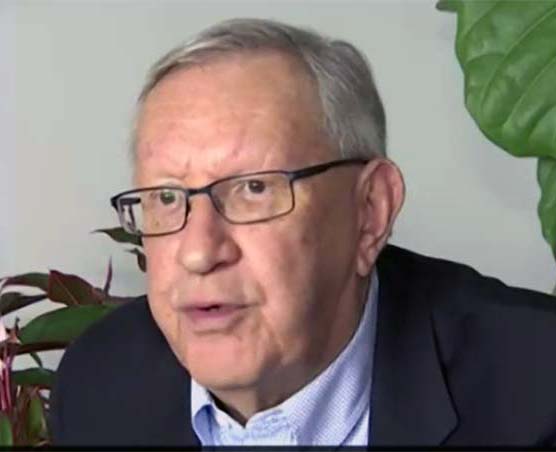 Charlie Leocha is the President of Travelers United. He has been working in Washington, DC, for the past ten years with Congress, the Department of Transportation and industry stakeholders on travel issues. He was the consumer representative to the Advisory Committee for Aviation Consumer Protections appointed by the Secretary of Transportation from 2012 through 2018.