---
The enormous impact of these airline fees on travelers' pocketbooks over the busy Thanksgiving travel period is a whopping $390 million, the equivalent of more than 24 million turkeys purchased at retail. 
---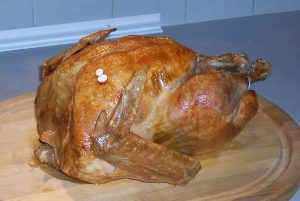 Let's talk turkey about hidden airline fees. First, airlines don't tell travelers what the fees will be until the airfares are purchased. Then, they provide no mercy about big fees like $200-$300 change and cancellation fees and pile on smaller fees for everything from checking baggage and reserving seats. And, worst of all, even when the service is not delivered, airlines refuse to refund the fees.
Feathers are flying over rising airline fees, because Americans are justifiably angry that they can't see the total costs of air travel, nor compare the price of different flights against one another. Airlines expect consumers to dig through thousands of words of gobble-gobbledygook to find even the most basic fees. It's time to talk turkey and show consumers what their tickets will cost with all the fixings included.
According to the Travelers United analysis:
Americans will spend roughly $390 million on hidden ancillary fees for air travel over the 12-day Thanksgiving holiday travel period
The average 12-pound turkey will cost $16.30 this year
Hidden fees represent the equivalent of 24 million Thanksgiving turkeys, enough to give a free turkey to almost every household in the states of California and Texas
Travelers United has urged the U.S. Department of Transportation and the U.S. Congress to take action to protect consumer interests and ensure that all ancillary fees are made fully transparent through every booking channel in which each airline participates.
Methodology:
The estimate used 2017 data from the IdeaWorks Company study of money spent annually on airline fees. During the 12-day Thanksgiving holiday period this year, based on average fees, domestic travelers will spend $360 million (this does not include frequent flier mileage income generated by airlines)*.
For the average price of Thanksgiving turkey, the analysis used 2018 data released by the American Farm Bureau Federation.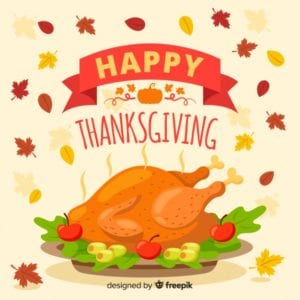 *The extra airline fees represent the items as the ancillary revenue menu include the amenities consumers can add to their air travel experience. The list continues to grow and the following are typical activities:
1) onboard sales of food and beverages,
2) checking of baggage and excess baggage,
3) assigned seats or better seats such as exit rows,
4) call center support for reservations,
5) fees charged for purchases made with credit or debit cards,                            
6) priority check-in and screening,
7) early boarding benefits,
8) onboard entertainment systems, and
9) wireless Internet access.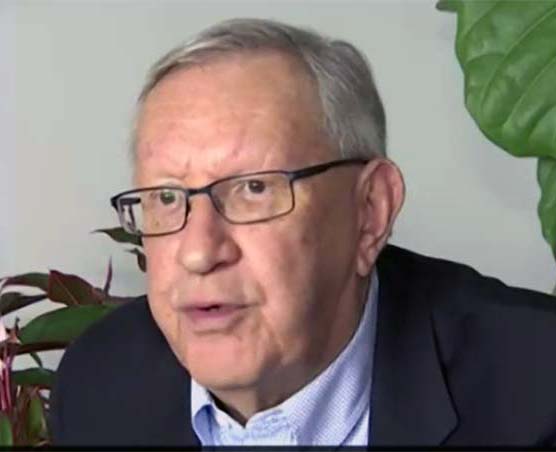 Charlie Leocha is the President of Travelers United. He has been working in Washington, DC, for the past 11 years with Congress, the Department of Transportation and industry stakeholders on travel issues. He was the first consumer representative to the Advisory Committee for Aviation Consumer Protections appointed by the Secretary of Transportation from 2012 through 2018.