---
Airline codesharing allows airlines to mislead passengers. The DOT-enabled practice must stop.
---
I've heard a story about Abraham Lincoln that can apply to airline codesharing. He stated, "If you call a tail a leg, how many legs has a dog? Five? No, calling a tail a leg don't make it a leg." The same applies to airline codesharing between airlines. As it now is practiced, codesharing is simply bait and switch. Some call it legal fraud. At best, codesharing can be called misleading.
Codesharing is when one airline sells seats on another airline's aircraft and uses its own airline nomenclature and flight numbers.
To the consumer looking at their ticket or online reservation, it appears that the flight is on a single airline. Unfortunately, that is not always the case. These codesharing procedures that allow a United airplane to be called a Lufthansa flight or a Delta aircraft to be designated with an Air France flight number are simply bald-faced lies condoned by our government. The only purpose the codeshares serve is to mislead the public.
Even outside of alliances, airline codesharing is continuing with plenty of international combinations. Though airlines are required to clearly identify codeshare flights, consumers are confused and often end up at the wrong terminal.
Internationally, the airline codeshare partner airlines rules and regulations don't match. Much carry-on luggage allowed on an American Airlines (AA) flight to London will not be allowed on continuing flights in Europe. The same rule conflicts exist between virtually every codesharing U.S. and foreign carrier, but passengers rarely learn about these differences until they are stopped unexpectedly when attempting to board continuing flights in Europe, Asia or Australia. And, even though new regulations mandate that the same carry-on baggage rules should apply across codeshare flights, they often don't. The only recourse is to petition the US airline upon return.
Lost luggage rules normally make any lost luggage the responsibility of the last codeshare carrier. Even though a passenger's ticket is designated as being on AA flights from the U.S. to Europe, AA will disown any responsibility for lost luggage if the bags are transferred to another airline, even to their own codeshare partner flying a plane with an AA flight number.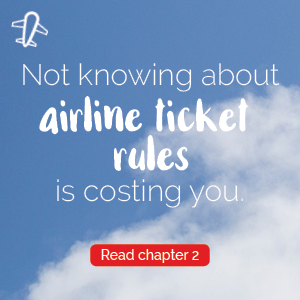 Perhaps even more pernicious and misleading is the major airline codesharing and branding of regional carriers. Chautauqua Air flies under the colors of United Airlines. Skywest has Delta splashed on its tail. Shuttle America flies with similar Delta markings. These airlines are shown on websites and in Internet searches as part of a single seamless major airline. However, when problems strike, passengers learn quickly that, legally speaking, these airlines designated as part of a larger airline, are in no way related other than through marketing agreements.
Even DOT regulations treat these smaller airlines far differently than the major airlines and their pilots have far less flying experience in many cases. While hoodwinked passengers assume they are flying on Delta when they buy a ticket on Delta.com from Boston to Washington DC, in most cases they never set foot on a Delta aircraft. In the Northwest, Horizon Airlines flies many routes for United, even though the tickets are sold through the United site and there is no clear delineation between Horizon and United.
I could tap out hundreds of words just listing the current code-sharing flights. If these were automobile companies, this codesharing foolishness would be tantamount to calling a Ford truck a Honda Civic, or a Chevy Metro a Cadillac Escalade. When Air Berlin is American, when United is Lufthansa and Delta Air Lines is CSA Czech Airlines, it is apparent that the public is being mislead.
Why? Why shouldn't consumers be able to clearly see on which airline's aircraft they will actually be flying? Why should one airline be allowed to claim a route that its planes, pilots and flight attendants never fly? Why should the government be complicit in this misinformation?
It's time for a bit of honesty from our airlines and transparent rules from our government.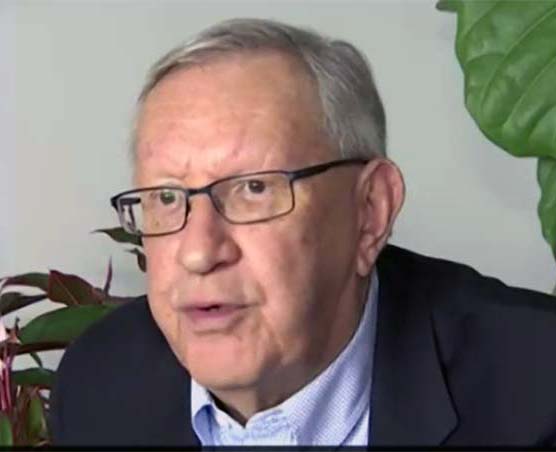 Charlie Leocha is the President of Travelers United. He has been working in Washington, DC, for the past 11 years with Congress, the Department of Transportation and industry stakeholders on travel issues. He was the first consumer representative to the Advisory Committee for Aviation Consumer Protections appointed by the Secretary of Transportation from 2012 through 2018.