---
Is soaring air rage caused by drunk passengers or by airline management drunk on soaring profits?
The International Air Transport Association (IATA) released figures showing that air rage is growing. The 2015 figures apply to international flights that include US domestic flights in worldwide figures. These "unruly passenger incidents" involve "verbal abuse, failure to follow crew instructions, and other forms of anti-social behavior."
---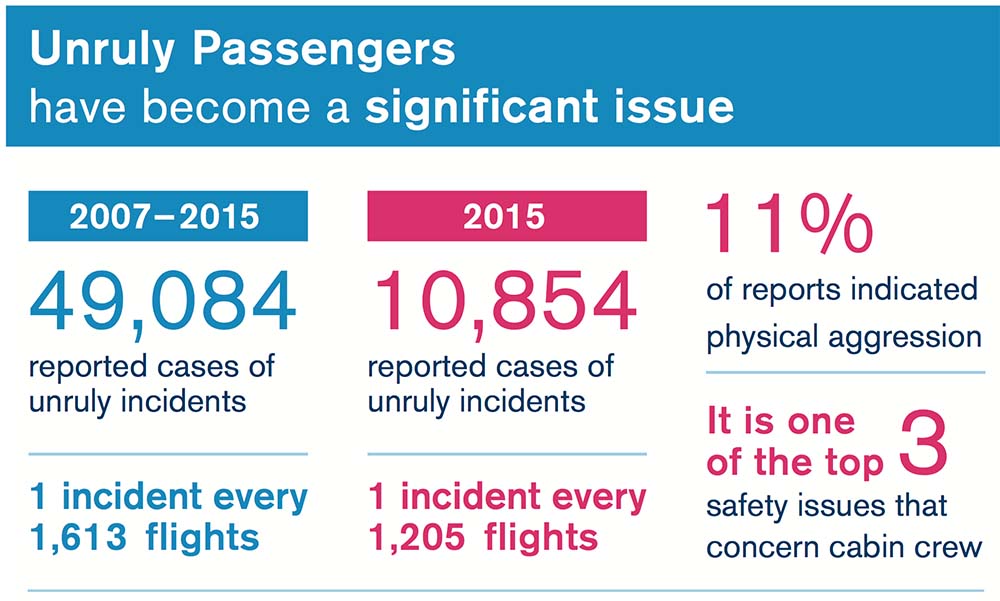 According to the IATA figures, "Some 10,854 unruly passenger incidents were reported to IATA by airlines worldwide last year. This equates to one incident for every 1,205 flights, an increase from the 9,316 incidents reported in 2014 (or one incident for every 1,282 flights)."
Associated Press reported, "Incidents have been rising almost consistently since 2007, when the association began tracking the issue. That year airlines reported 339 incidents to the association." The increase since then is more than 3,100 percent!
The airline association's analysis of the situation points to alcohol as the main factor in these incidents. Surprisingly, the airlines own responsibility of packing passengers into aircraft does not figure in their conclusions.
The majority of incidents involved verbal abuse, failure to follow lawful crew instructions and other forms of anti-social behavior. A significant proportion (11 percent) of reports indicated physical aggression towards passengers or crew or damage to the aircraft. Alcohol or drug intoxication was identified as a factor in 23 percent of cases, though in the vast majority of instances these were consumed prior to boarding or from personal supply without knowledge of the crew.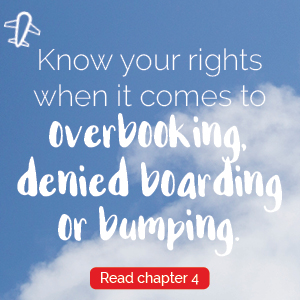 The airline analysis may have some validity, however, it cannot be assumed to be the main cause of this soaring air rage problem. Alcohol has been sold on flights since the dawn of passenger aviation. And airports have long been selling beer, wine and whiskey at bars prior to boarding aircraft. In addition, exclusive lounges provide free drinks to business travelers, club members and the frequent flier royalty. Alcohol is nothing new.
What is new is the record setting load factors that airlines are now enjoying. Only about a decade ago, planes flew, on average, with only about 60-70 percent of their seats occupied. Today, those same planes are flying with only one or two empty seats and load factors higher than 85 percent. Plus, more seats have been crammed aboard aircraft in the same space.
While this is a money-maker for the airlines that speaks to excellent use of capacity, for passengers it means less personal space and more forced interaction with fellow passengers. Where once a drunk could be avoided, today a passenger dealing with an inebriated fellow passenger may be faced with an unwanted confrontation or what we call air rage.

Any time that people are packed into a closed space, their interactions are increased. That includes pleasantries such as hellos and good-bye. It also includes unpleasantries such as "Damn you" and "Mind your own business." Aboard aircraft, another factor comes into play — restricted movement. Passengers packed into a 737-sized aluminum tube have nowhere else to go. And, in most cases, they have nowhere else to sit. That increase in passenger density with limits on movement breeds problems.
Travelers United, in a back-of-an-envelope study, assessed that personal space on airplanes has been reduced, on average, by almost 10 percent over the past few years. This practice of cramming more and more passengers into a limited space forces more interaction between passengers. That reduction in personal space in itself would account for much of the increase in this air rage.
While IATA points to small groups of passengers as the source of air rage problems, it doesn't deal with the 100 percent of airlines that are packing more passengers in planes, restricting flight capacity, and reducing the space between airline seats. The fact that IATA does not even consider these factors as a source of soaring air rage shows how out of touch airlines are with passenger reality.
Alcohol may fuel some drunken behavior. It always has. But, the recent increase of air rage that parallels the reduction in personal space on airplanes points to a different problem — airline management drunk on greater profits at a cost to passengers of less comfort, more confrontations, and reduced safety.
[adrotate group="1″]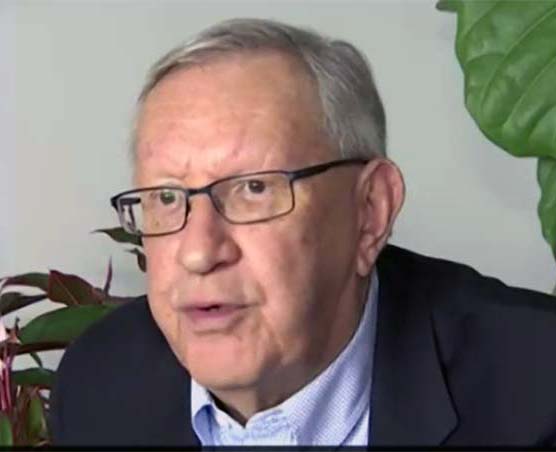 Charlie Leocha is the President of Travelers United. He has been working in Washington, DC, for the past 11 years with Congress, the Department of Transportation and industry stakeholders on travel issues. He was the first consumer representative to the Advisory Committee for Aviation Consumer Protections appointed by the Secretary of Transportation from 2012 through 2018.