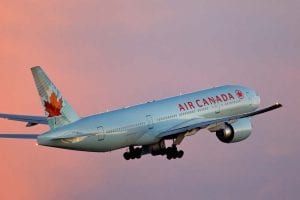 Finally, Air Canada airfare refunds will be available to customers with non-refundable fares whose flights were canceled or who voluntarily canceled their travel due to COVID-19 since February 2020. This action was taken after a long consumer advocacy effort and a government negotiated settlement. Next, American Airlines loses the most luggage during the pandemic. And, Travelers United members favor a vaccine passport or COVID testing. But, 16 percent say they have privacy concerns.
---
Air Canada to offer refunds for all fares for flights affected by COVID-19 since February 1, 2020
Travelers United, Consumer Reports, and other consumer advocacy groups have been pushing for airfare refunds. We have asked DOT to enforce their mandate that all airlines pay airfare refunds when the airline cancels a flight before travelers are scheduled to fly. More so, Travelers United has spoken directly with DOT's enforcement division head. We told the head of the section that no passenger canceled a flight for convenience. Passengers canceled flights because the President, the CDC, and other officials urged travelers to put off flights. We canceled flights to fight the skyrocketing spread of COVID. Perhaps a handful canceled for personal reasons.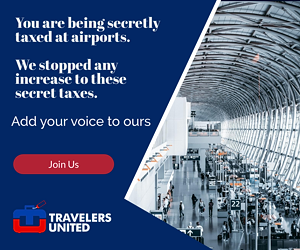 US airlines eventually started to pay refunds. That is after many claimed that the only possibility would be flight credits. The "DOT Enforcement Memorandum" made clear that if airlines canceled flights first, passengers should be refunded. The memorandum also noted that if the schedule was "changed significantly" passengers were due a refund.
Unfortunately, many passengers were left holding flight credits when they canceled a flight prior to the airline. In the case of Air Canada and some other international carriers, refunds never came. Consumer groups have been calling for enforcement of US airline rules and refunds for almost a year.
Air Canada has finally agreed to follow the law
Air Canada agreed to make refunds available for customers with non-refundable fares whose flights were canceled or who voluntarily canceled their travel due to COVID-19 since February 2020. This was part of a government-negotiated arrangement that was part of a Canadian bail-out program for the aviation sector.
Here is the travel agent refund link for travelers who booked through travel agents/advisors.
Customers can submit refund requests immediately.

New policy covers customers with non-refundable fares whose flights were cancelled or who voluntarily canceled their travel due to COVID-19 since February 2020
As of April 13, 2021, customers who purchase non-refundable fares whose future flights are canceled or rescheduled by more than three hours will have the option of a refund
Airline will not recall commissions for refunded tickets that travel agency partners process
Over 800,000 bags mishandled in 2020 by US airlines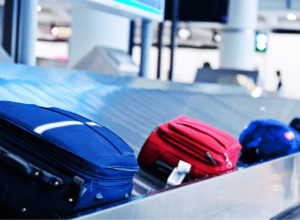 Every year, LuggageHero creates a report showcasing mishandled luggage by the US airlines, and 2020, despite the COVID-19 situation, would be no different. Of course, there was a lot less travel in 2020 than 2019, and that shows in the lost luggage numbers. Compared to the previous year, air traffic has been reduced significantly, and we can see that reflected in the lower number of bags mishandled in 2020 as compared to 2019.
In 2019, a total of 2.8 million bags were mishandled by U.S. airlines. In 2020, only 853k bags were mishandled,  which is almost 2 million less than the previous year. The change started abruptly, when coronavirus pandemic measures went into effect. Specifically, there was almost 19 times less checked baggage in April than in January, reflective of the huge drop in passengers during this period.

In this research, we have collected data from 16 US airlines. The results show that in 2020, they boarded a little more than 200 million bags and handled a bit more than 850,000 incorrectly, which means that the chances of your bag being mishandled in 2020 were only around 0.4 percent.
Allegiant and Southwest mishandled luggage the least; American Airlines, the most
Allegiant Air and Southwest take the best care of your luggage for a second year in a row. American Airlines overtakes Envoy Air as the worst.
Even though the COVID-19 pandemic forced many flyers to stay grounded throughout 2020, the major U.S.-based air carriers still handled over 200 million bags – with some inevitably getting mishandled along the way. According to new data by LuggageHero, American Airlines and their regional subsidiary, Envoy Air, mishandled the most luggage throughout the year.
---
READ ALSO:
Why passengers need common COVID flight credit rules
Refund or cruise credits? Cruise cancellation policies, Delta's middle seats
---
Vaccine Passport Poll
Travelers United members, in a poll conducted earlier this month, came out strongly in favor of vaccinations and COVID testing. About 63 percent of our members came out in favor of a "vaccination passport." More than 20 percent of our readers called for requiring negative COVID testing. And only 16 percent noted that any kind of public reporting of vaccinations or testing is a violation of privacy.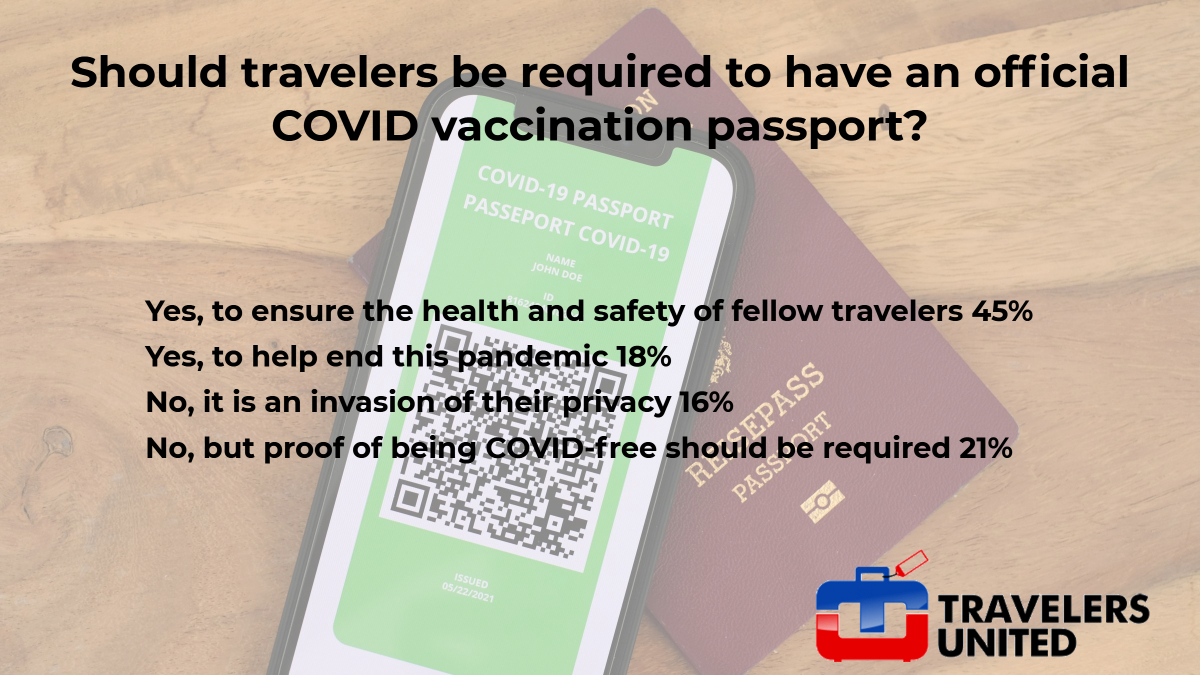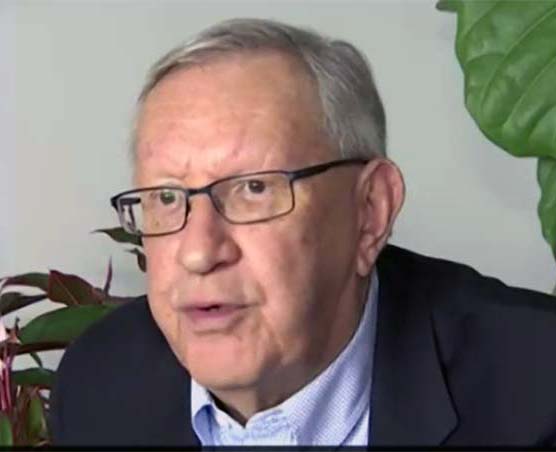 Charlie Leocha is the President of Travelers United. He has been working in Washington, DC, for the past 11 years with Congress, the Department of Transportation and industry stakeholders on travel issues. He was the first consumer representative to the Advisory Committee for Aviation Consumer Protections appointed by the Secretary of Transportation from 2012 through 2018.