---
AA scams passengers about changing Basic Economy rules 
---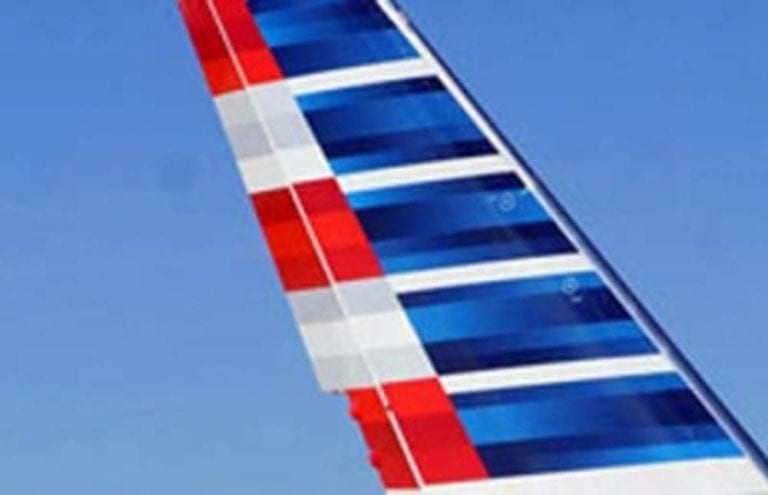 I just made my reservations to fly back to DCA from NH after my presentation at the Worldwide Airline Customer Relations Association conference. I was astounded to see that the announced change to allow the use of the overhead for rollaboard carry-on bags in the American Airlines (AA) Basic Economy rules (published on July 26, 2018, and effective Sept. 5, 2018) is not reflected on their website in any meaningful way. AA is not telling the truth on their main booking website.
The September 5. 2018, changes to the AA Basic Economy rules have been known by the airline for more than a month. Yet, their website has not been changed to reflect those changes. For more than a month travelers seeking to purchase airline tickets on the AA website have been subjected to wrong information. The way that the baggage allowance permissions are written are purposely designed to mislead unwitting consumers to spend extra money that they may not need to spend.
In fact, on every Web page throughout the buying process AA misinforms those purchasing Basic Economy tickets that they cannot carry on any baggage and that in order to do so, they must select the Main Cabin option for an additional $25.
In order to make certain that the AA change in rules was not rescinded, I called AA reservations at 12:17 pm on Sept 2, 2018, to ask about the baggage fees. The agent checked with her supervisor and found that indeed there was no extra carry-on baggage fee. She apologized to me. I returned to make my reservation online.
Attached is a series of Website page Screenshots taken as I purchased my airline ticket from MHT to DCA for Friday, Sept. 28, 2018.
I received a confirmation from AA that my ticket had been purchased and again, the email sent by AA informed me that I could not carry on any baggage other than a single piece that could fit under the seat in front of me.
Only when I clicked on a link about Basic Economy rules was there any indication of the change and it did not indicate whether the change had to do with the date of purchase or the date of travel.
I have gone through with the entire purchase process to ensure that AA does not use the Delta defense that nothing is considered misleading and deceptive if a purchase is not made.
DOT should insist immediately that AA cease and desist these deceptive sales practices. DOT should demand that AA send them a statement noting how many passengers purchased Main Cabin airfares erroneously due to AA's deception.
This misleading and deceptive practice has been continuing since July 26, 2018 — more than a full month! There is no excuse. Absolutely none. Fortunately, the rules will change totally today. Will the website reflect that change?
AA should be fined at least the amount of extra charges for Main Cabin airfares that were sold during the period between the announcement of changes to Basic Economy rules and the time that AA changes their website to notify consumers. Plus, there should be a significant financial penalty assessed against AA for this incident.
More than 12 million travelers fly on AA every month. If only 20 percent of these passengers were misled by the baggage language published by the airline, that means that travelers spent around $60 million more than they had to during this period.
Giant fines are in order. Severe enforcement of these kinds of anticonsumer actions are needed from our protectors at DOT.
Here are more screenshots that show AA's continuous website deception about Basic Economy rules a month after their baggage policy change announcement.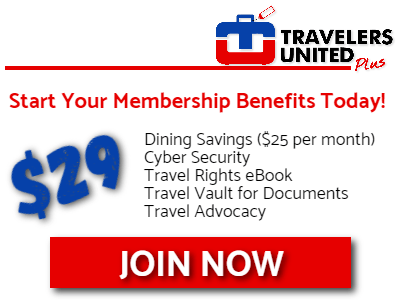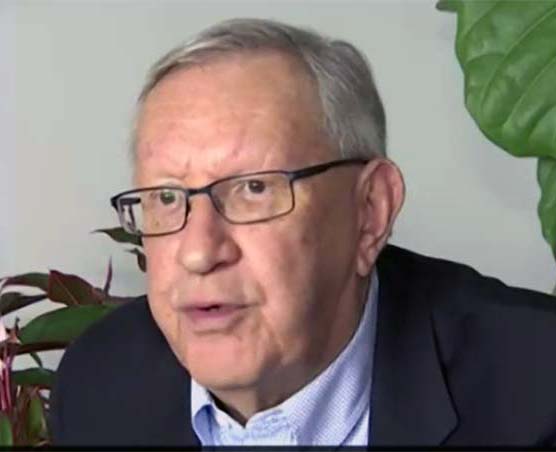 Charlie Leocha is the President of Travelers United. He has been working in Washington, DC, for the past 11 years with Congress, the Department of Transportation and industry stakeholders on travel issues. He was the first consumer representative to the Advisory Committee for Aviation Consumer Protections appointed by the Secretary of Transportation from 2012 through 2018.