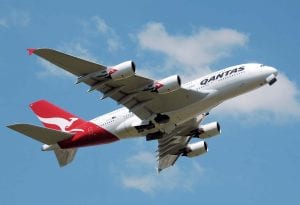 What are the world's safest airlines as we begin 2020? Wright Brother's history is here that ensured their legacy as the inventors of the airplane. Plus, find out whether buying a used car from a rental car company is safe. Can they be in worse shape than normal used cars?
The world's safest airlines for 2020
The safety table was created by AirlineRatings.com, an airline safety and product review website. It monitors 405 airlines around the world and produces an annual list of the ones deemed safest.
Qantas held the title of the world's safest airline from 2014 to 2017. In 2018, AirlineRatings could find no clear "winner" so awarded the accolade jointly to the top 20 airlines, listing them alphabetically.
But this year, Qantas has returned to the top.
1: Qantas
2: Air New Zealand
3: EVA Air
4: Etihad Airways
5: Qatar Airways
6: Singapore Airlines
7: Emirates
8: Alaska Airlines
9: Cathay Pacific
10: Virgin Australia
11: Hawaiian Airlines
12: Virgin Atlantic
READ ALSO: How to save big money with European low-cost airlines
1908: The year the airplane went public
In the Wright Brother's history, the honor of the first flight is indisputably theirs. Wilbur and Orville Wright made the first powered, sustained, controlled, heavier-than-air flights. They took place at Kill Devil Hills, North Carolina, on December 17, 1903. However, there was more to do before unveiling the flying machine. The brothers completed more tests, filed a patent request, and sold the first plane to others before they would fully unveil their new flying machine.
… even though they had succeeded, the Wrights recognized that they had a considerable distance to go before they could claim to have developed a practical flying machine…By the fall of 1905, they had transformed their marginal success of 1903 into the reality of a practical airplane. It was capable of traveling many miles through the air and remaining aloft for more than an hour at a time.

The Wrights worried about being copied, though. They were unwilling to unveil their creation without the protection of a patent and a signed sales contract. The brothers remained on the ground for the next two and a half years as they attempted to market their invention.

So it was that as 1908 dawned, …that was about to change. Contracts for the sale of airplanes to a French syndicate and the U.S. Army were in hand. The Wrights were ready to take to the air once again that spring.
ALSO ON TRAVELERS UNITED BLOG: Airline passengers do the strangest things
Is it okay to buy a used car from a rental company?
A car expert takes a look at buying a car from a car rental company. The final point of view is that, as in all cases, buyer beware is the buzzword. But, buyers do not have to be more concerned with purchases of former rental cars that they are with any used car.
…there are people that will say you should never ever buy a used rental car, because all rental cars are abused by the drivers, but I think it's a bit overblown.

… the likelihood of getting a beat-up rental car is no greater than buying any other used car from a dealer or private seller. But what you should know about rental cars is that rental companies usually are doing regular maintenance such as oil changes, brakes, and having tire changes.

If you are looking at buying something affordable under $15,000, it might take a long time to filter through the junk that most used car lots are trying to push, and a rental car could be a good option for something well-maintained at a reasonable price.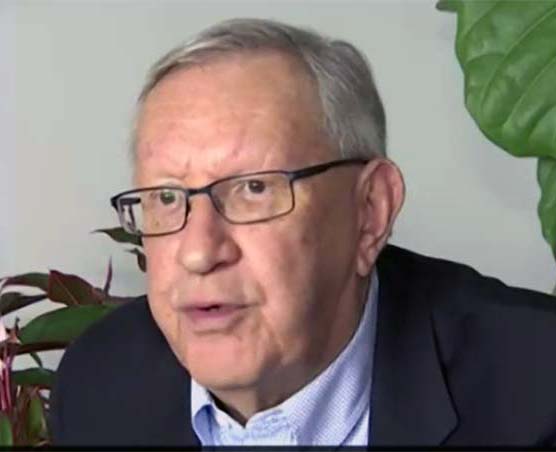 Charlie Leocha is the President of Travelers United. He has been working in Washington, DC, for the past 11 years with Congress, the Department of Transportation and industry stakeholders on travel issues. He was the first consumer representative to the Advisory Committee for Aviation Consumer Protections appointed by the Secretary of Transportation from 2012 through 2018.